Chernomaz on Panthers Radio - 10/12/18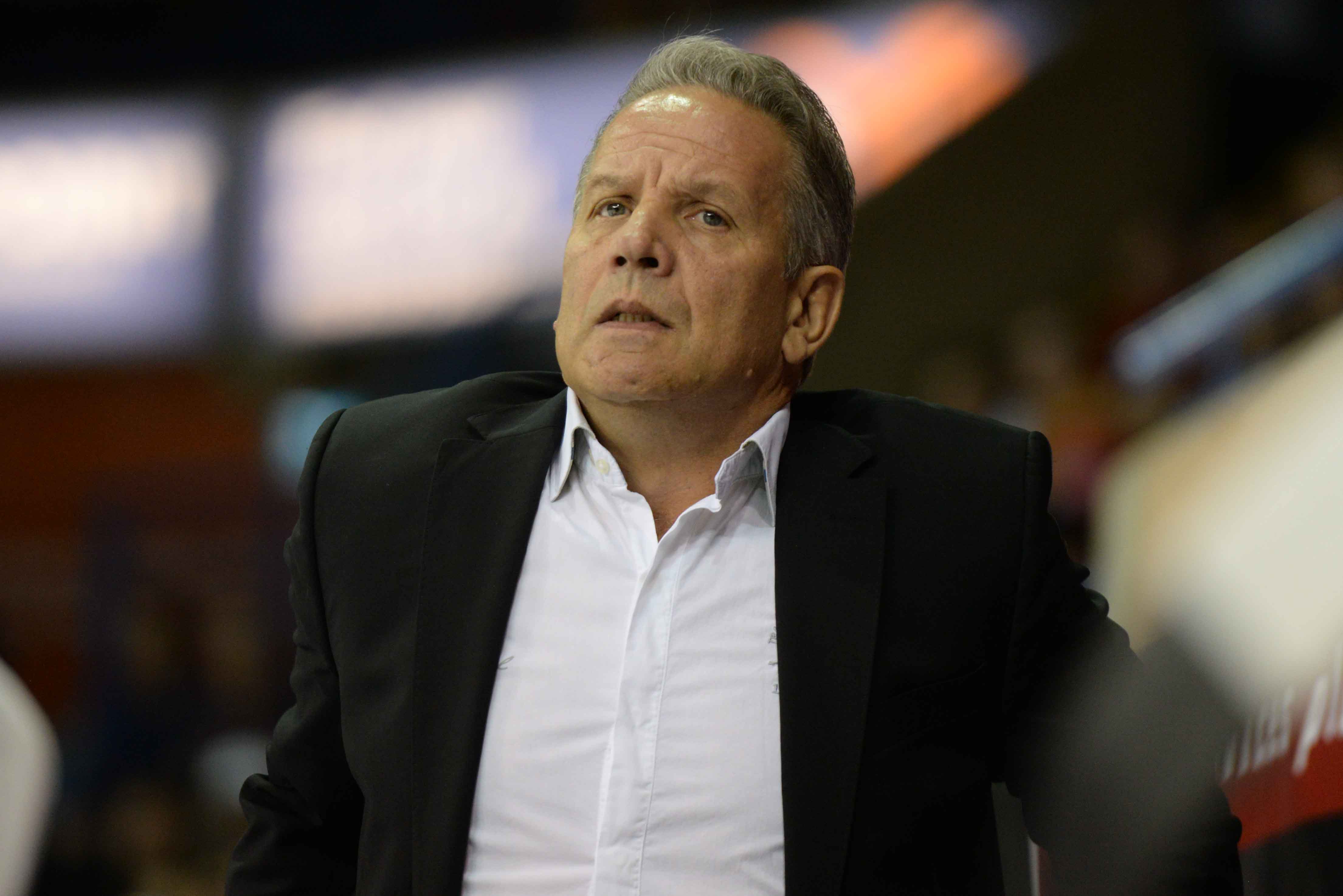 Head Coach Rich Chernomaz spoke to Panthers Radio with Xynomix this morning, after a specially scheduled training session, as the players were called in after coach was unimpressed with Sunday's performance.
Panthers let a two goal lead go in the third period to lose in overtime for the second time on the weekend, but Rich views the run of four home games in a row, three in the next six days, as a chance to atone.
Starting in the second leg of the Challenge Cup Quarter Final against the Manchester Storm, in which the Panthers hold a five goal lead, Rich says the players have to play the right way, to make up the fact they 'didn't play very well in the final eight minutes in Coventry.'
Listen to the full interview on Panthers Radio with Xynomix now, just click on the link below.
There are still tickets available to watch the Panthers attempt to bounce back Tuesday night, and they are massively discounted!
Get yours now by clicking on the BUY NOW tab at the top of the page, or call the box office on 0843 373 3000.