Chernomaz on Panthers Radio - 11/12/18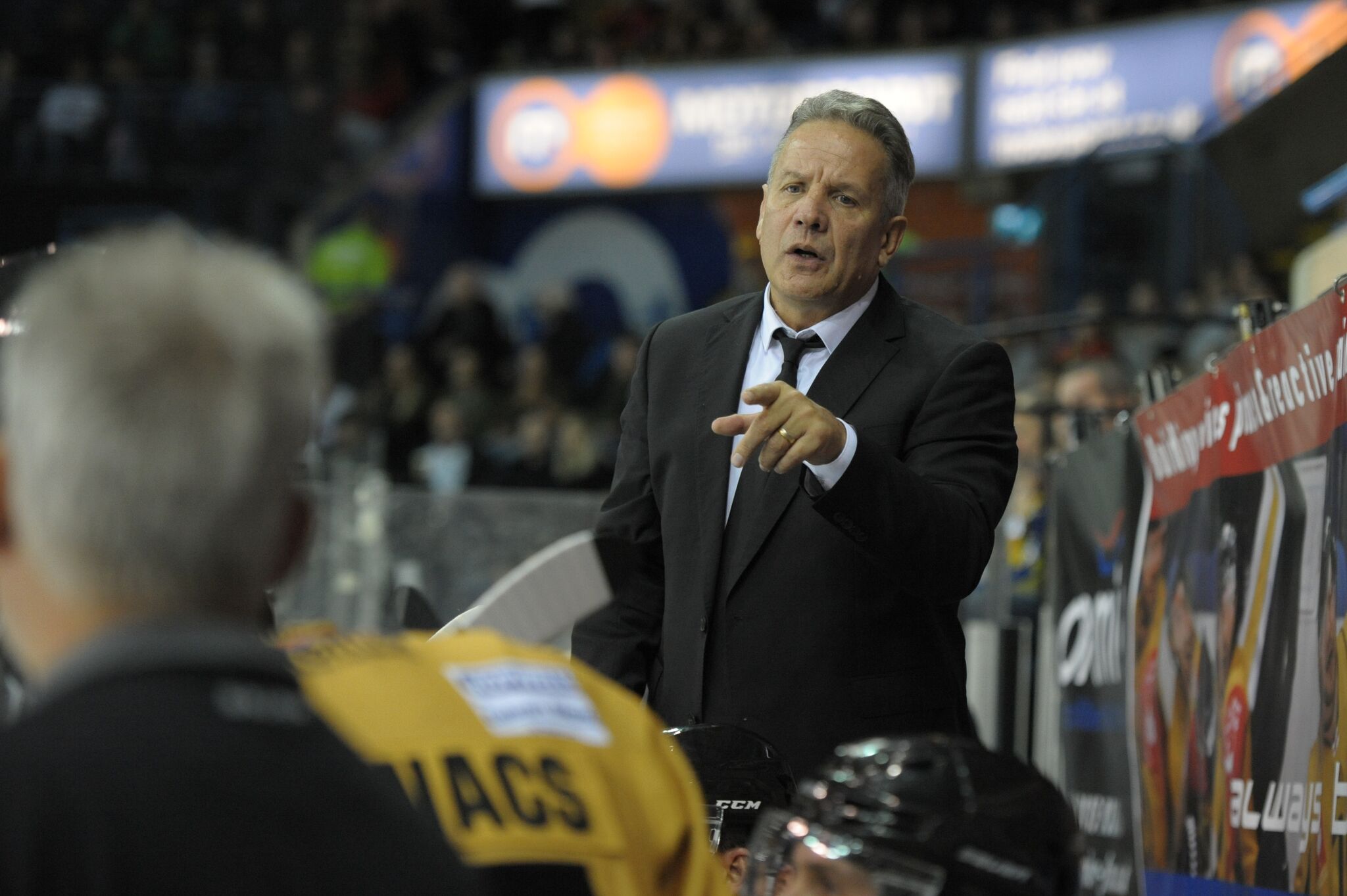 Panthers Radio with Xynomix spoke to Head Coach Rich Chernomaz after the Panthers qualified for the Semi-Finals of the Challenge Cup 8-5 on aggregate, despite losing 2-4 on the night.
He speaks of his happiness at not picking up any injuries or suspensions in the game and the fact that Michael Garnett got some crucial rest ahead of some crucial league games.
The coach also says that 'if the head is fresh the legs are fresh' so it's going to be important for the team to get some rest over the next 48 hours before the visit of Dundee on Friday night.
Hear him exclusively through the Radio Buzz link.