Chernomaz on Panthers Radio - 13/01/19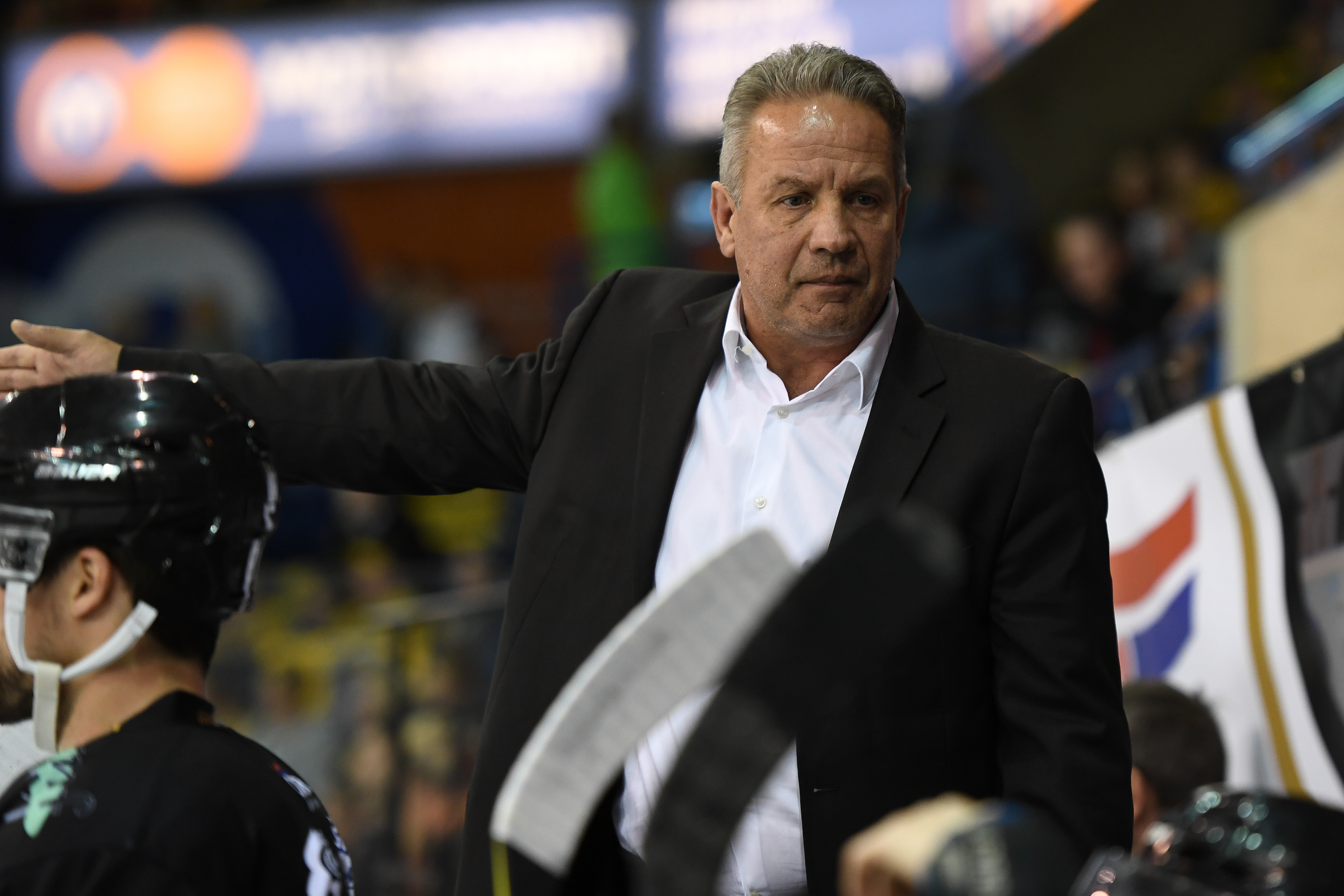 "The team that played tonight was the team that earlier in the season had been playing the right way."
Head Coach Rich Chernomaz speaks to Panthers Radio with Xynomix after the overtime thriller in Cardiff on Sunday night.
Hear him through the link in the Radio Buzz section.