Chernomaz on Panthers Radio - 18/08/18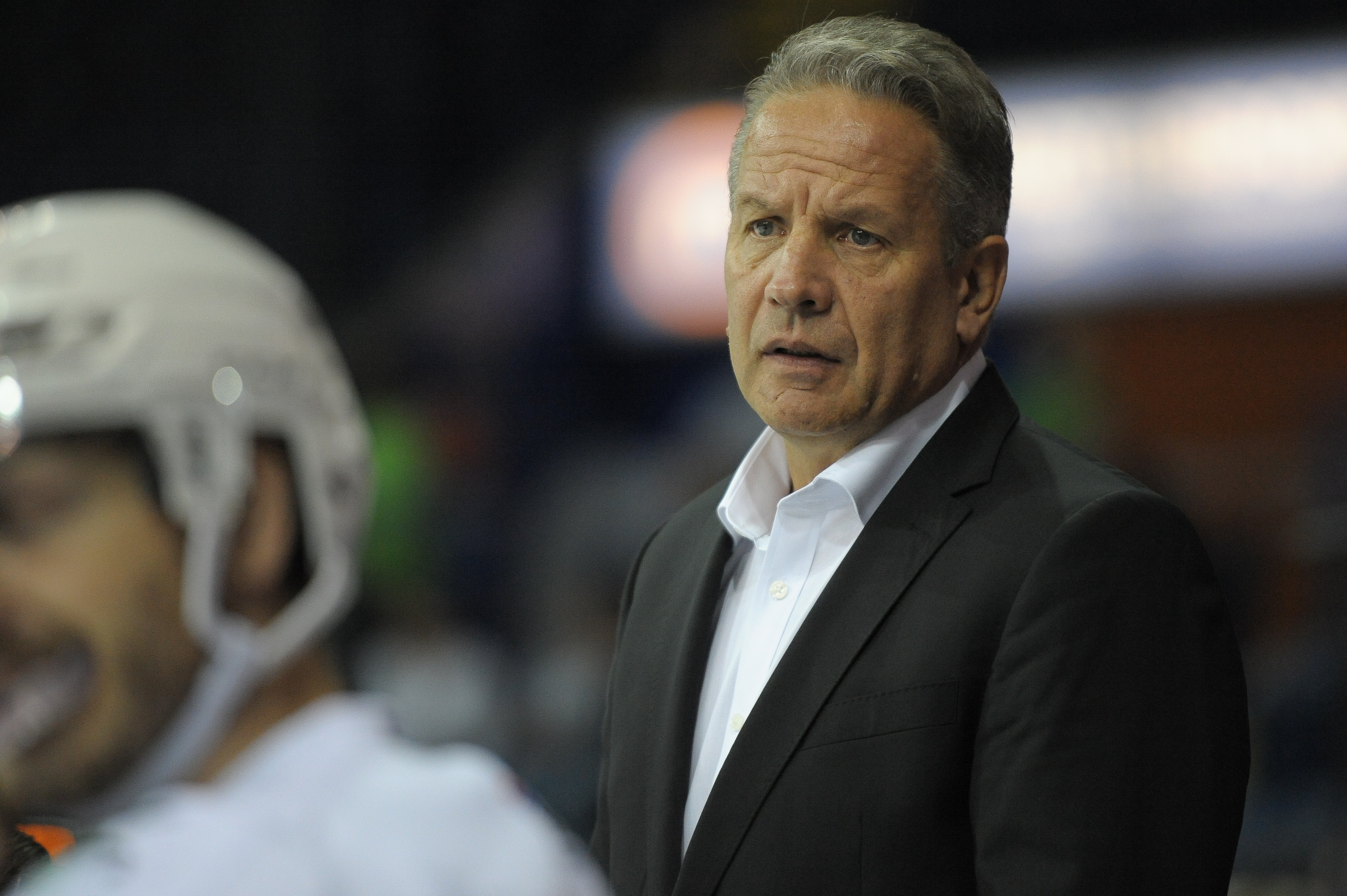 Head Coach Rich Chernomaz spoke exclusively to Panthers Radio with Xynomix after Saturday night's 7-5 victory over Dresdner Eisloewen.
'I'm happy that we found a way to score seven goals' said the coach, 'sharing 12 goals is always entertaining.'
He's expecting the team to execute better on the defensive end when DEL side Fischtown visit Nottingham tomorrow, saying 'you learn from your mistakes and continue day to day.'
Hear the interview in full via the link below.
You can pay on the door for tomorrow's game against Fischtown BUT get there early to avoid the queues. Alternatively you can purchase tickets through the link at the top of the page or by calling the Motorpoint Arena box office on 0843 373 3000.
Audio