Chernomaz on Panthers Radio - 19/08/18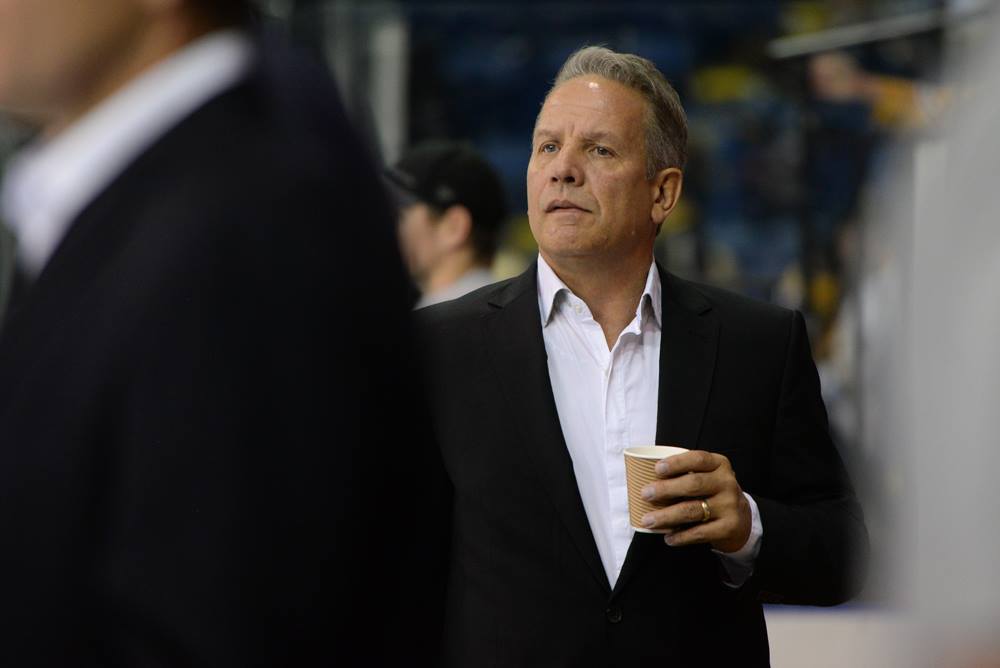 Head Coach Rich Chernomaz told Panthers Radio Xynomix he was proud of how his team found a way to win two different styles of game this weekend.
'They had plenty of opportunities on their powerplay and didn't get it done and we did, I'm really proud of the guys and how hard they competed' said the Head Coach, 'in both games they found a way to win.'
Hear the interview in full via the link below.
Audio