Chernomaz on Panthers Radio - 19/10/18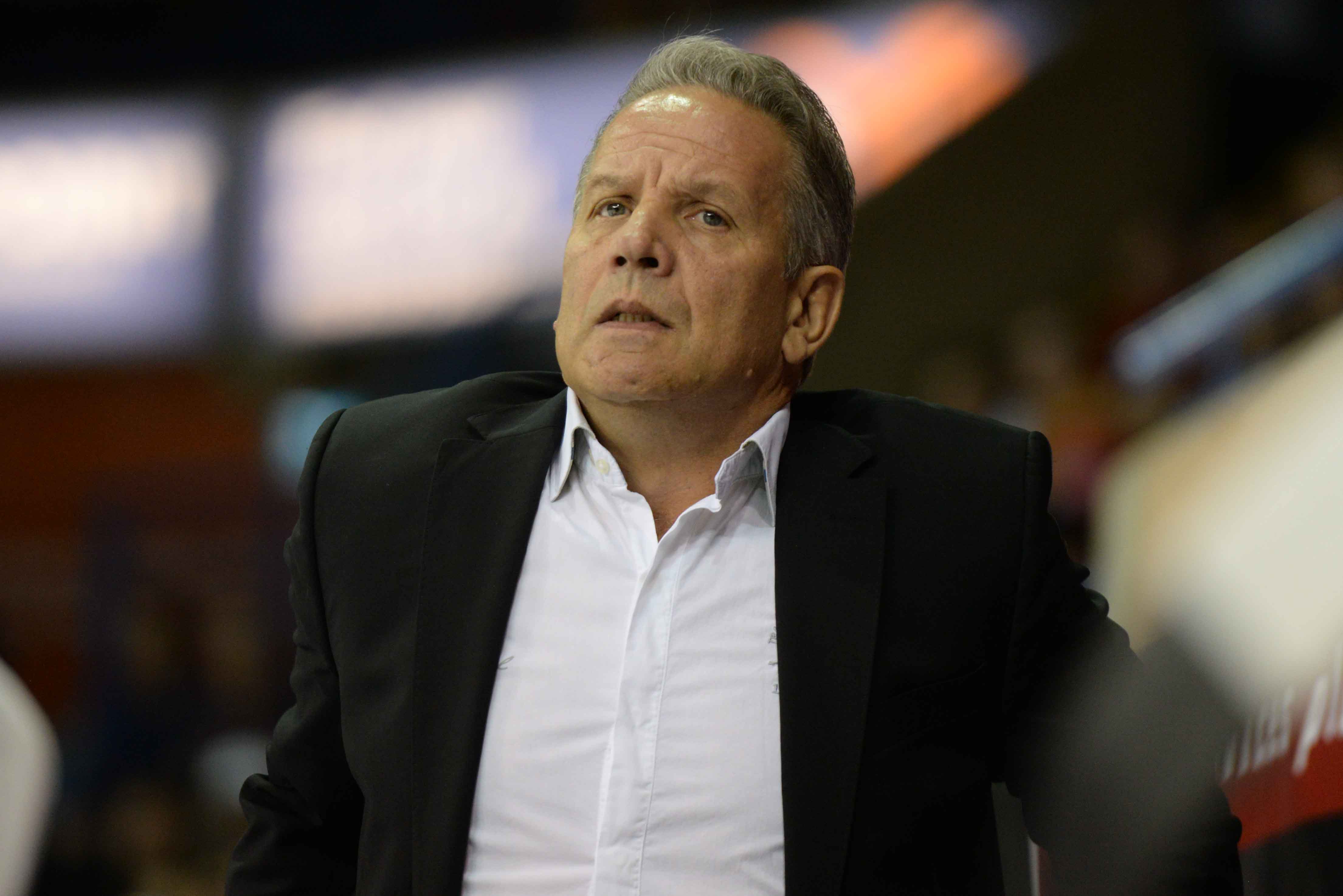 THE NOTTINGHAM Panthers' head coach Rich Chernomaz says the Friday night defeat in Glasgow came about through not skating well enough and not supporting each other.
Speaking to Panthers Radio with Xynomix he said his team "gave it a go" late on when they tried to get back from 5-2 down but "that isn't good enough for us".
He said he takes a lot of responsibility but the players have to start listening to what they're told and to "not get off page" if the team falls behind a goal or two.
Hear him now, just click on the link to the right.