Chernomaz on Panthers Radio - 22/12/18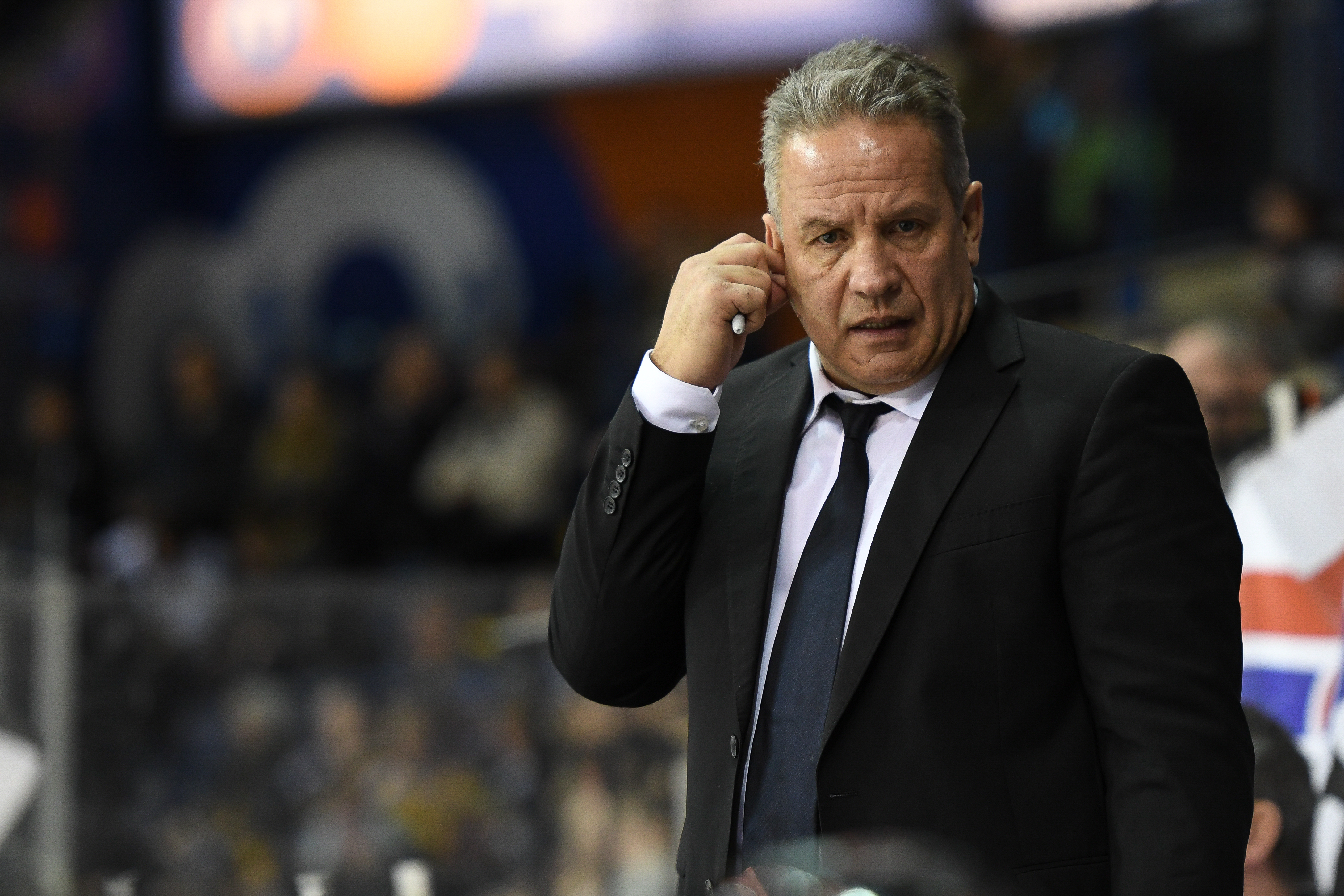 Head Coach Rich Chernomaz spoke to Panthers Radio with Xynomix, after the 6-2 win over Milton Keynes on Saturday night.
Whilst happy with the win the coach lamented the loss of Alex Bolduc & Marek Tvrdon to injury just seven minutes into a game his team got better in the longer it went on.
Hear his thoughts exclusively through the Radio Buzz link.