Chernomaz on Panthers Radio - 25/10/18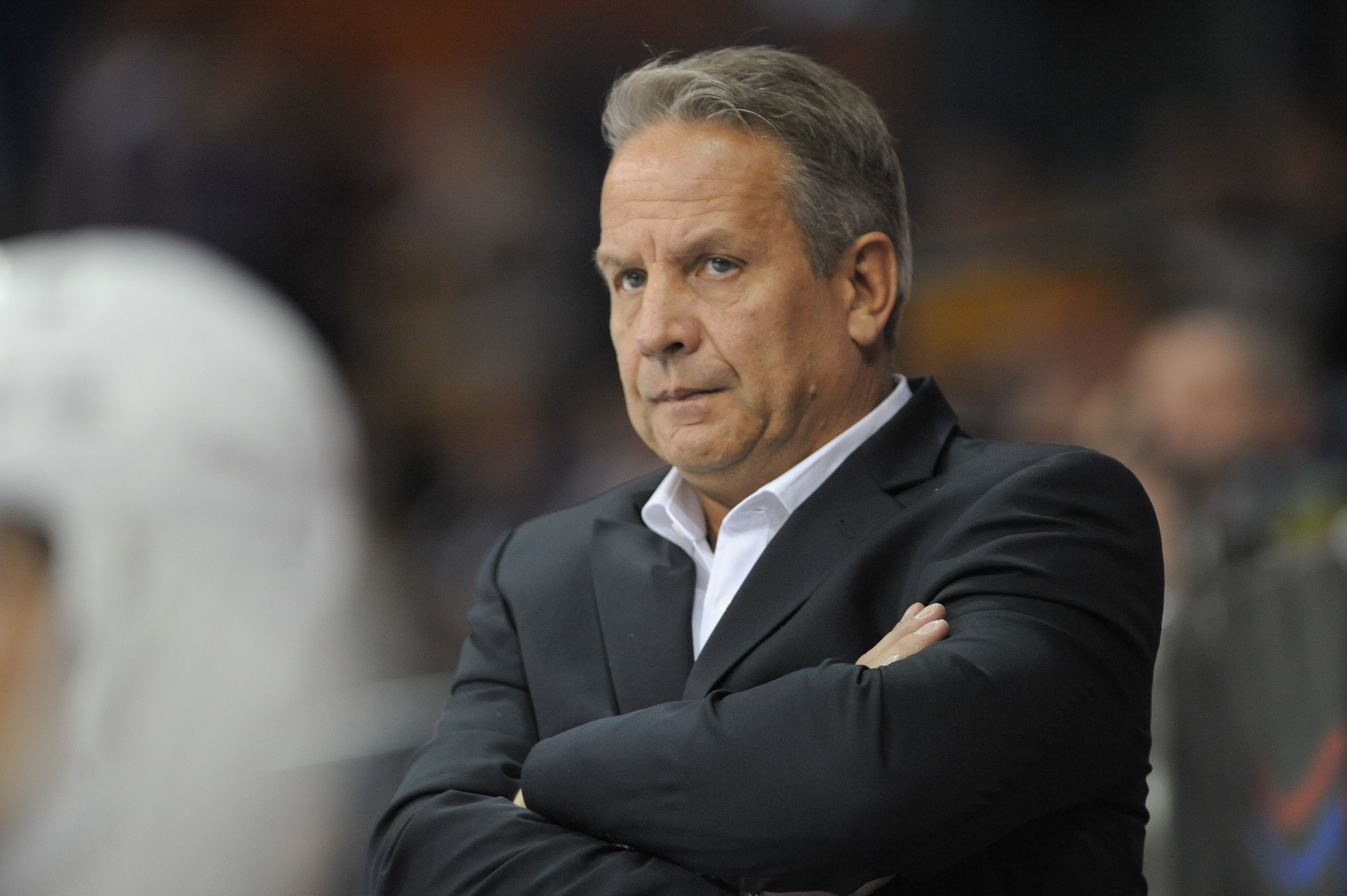 Panthers Radio, with Xynomix, sat down with Head Coach Rich Chernomaz who's back off the naughty step this weekend and behind the bench for the huge games against Sheffield and Belfast.
He reflects on last weekend's three-in-three in Scotland and about how the team can build on the win in Dundee on Sunday night before looking to 'two big games' against the Steelers and Giants this weekend.
Hear the interview through the Radio Buzz link to the right.