Chernomaz on Panthers Radio - 26/09/18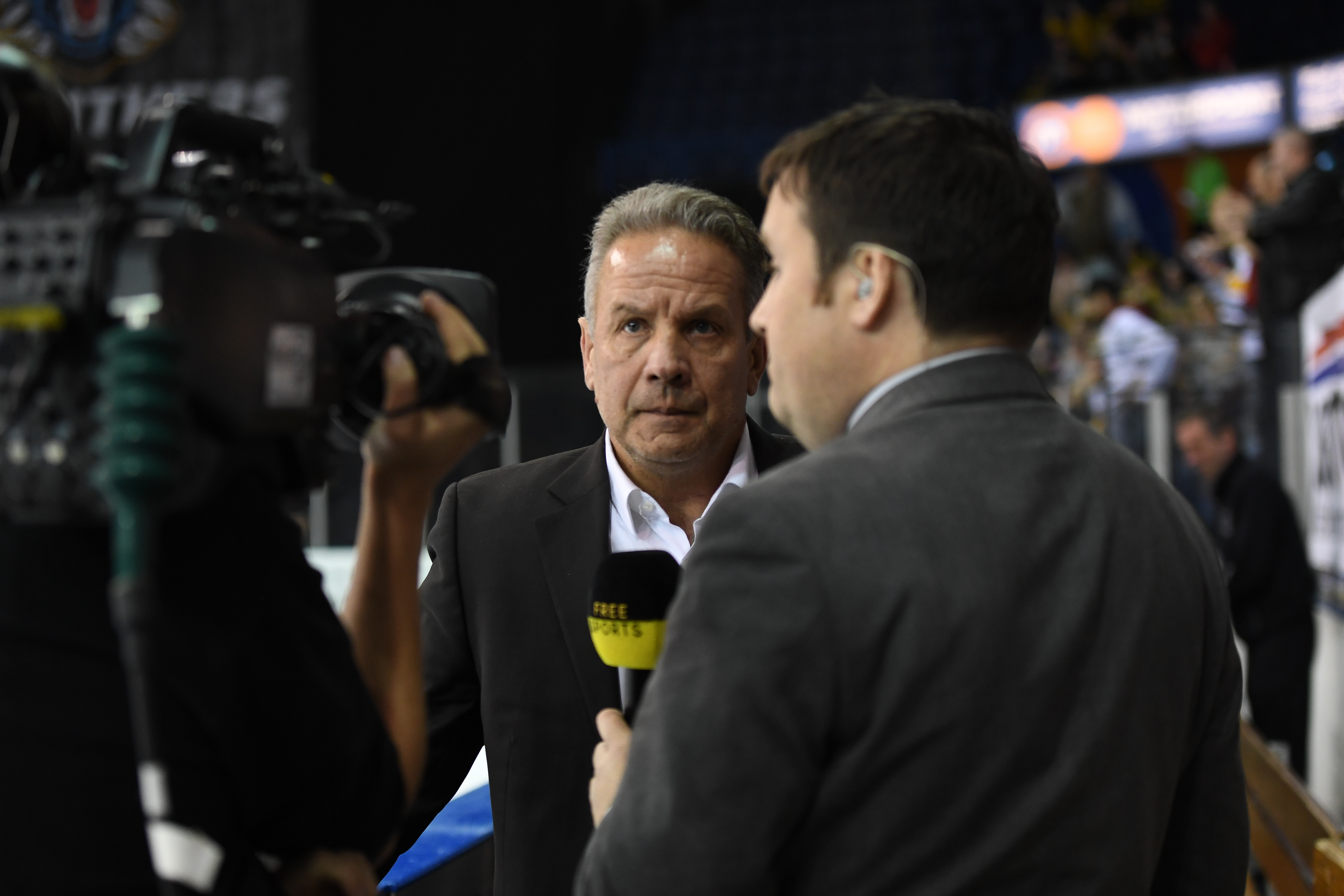 Head Coach Rich Chernomaz spoke to Panthers Radio with Xynomix after the 4-3 home victory over the Cardiff Devils.
Rich thought The Nottingham Panthers 'absolutely' deserved the win over Cardiff.
He said 'for the first 40 minutes we were hesitant at times' and that in the third period he told his team 'you've just gotta go out their with courage and you've got to have the mindset that you've got nothing to lose' and they did just that, coming back from a 0-2 deficit to win 4-3.
Hear the interview in full via the link to the right.