Chernomaz on Panthers Radio - 28/10/18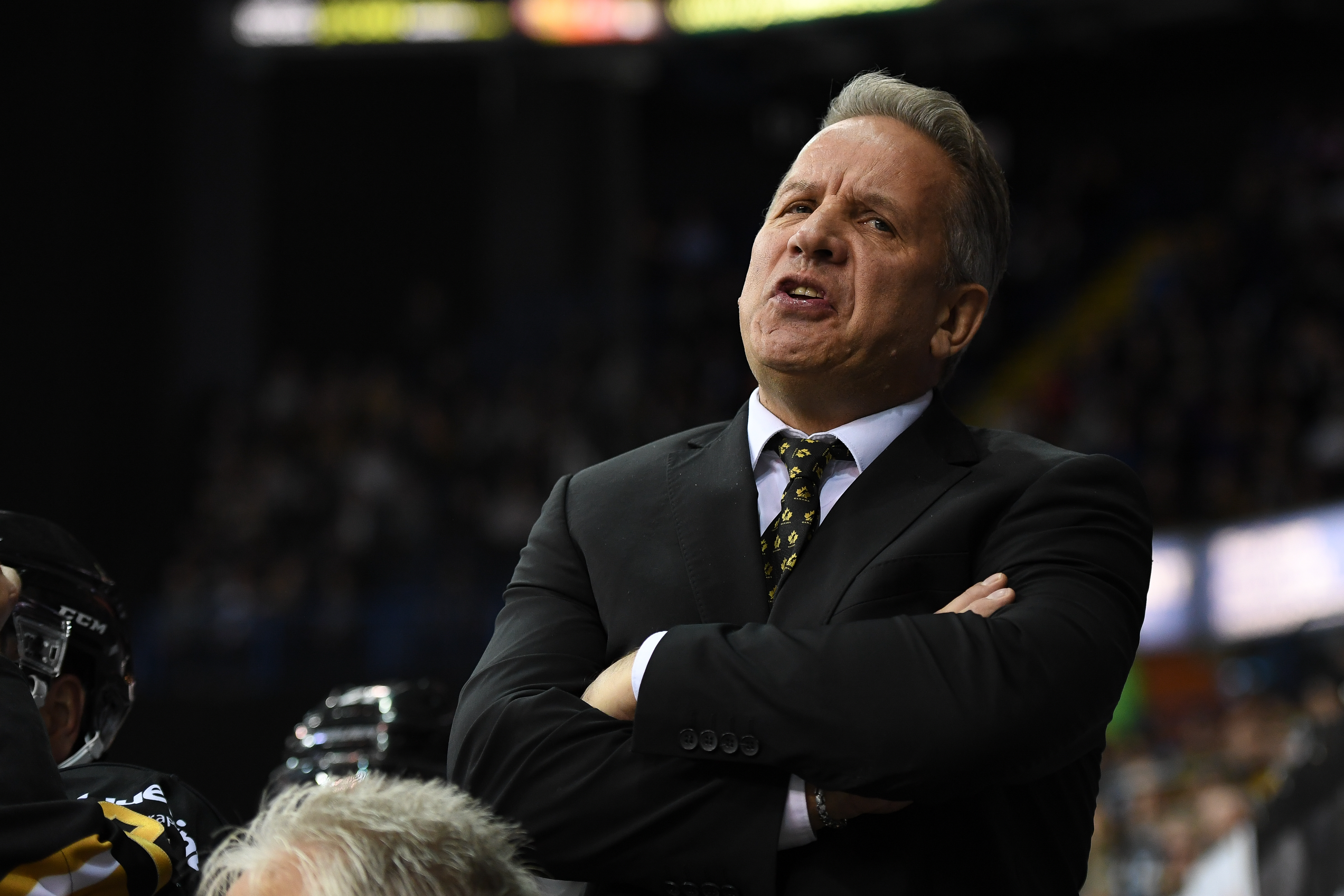 'Unacceptable' and 'it can't go on' were among the reactions of Panthers' head coach Rich Chernomaz. He spoke to Panthers Radio with Xynomix just moments after he'd told his team something similar.
Panthers were leading in both games this weekend but ended up losing both in overtime to take two points when they were aiming for four.
Hear him right now, just click on the link radio buzz link to the right.