Chernomaz on Panthers Radio - 31/12/18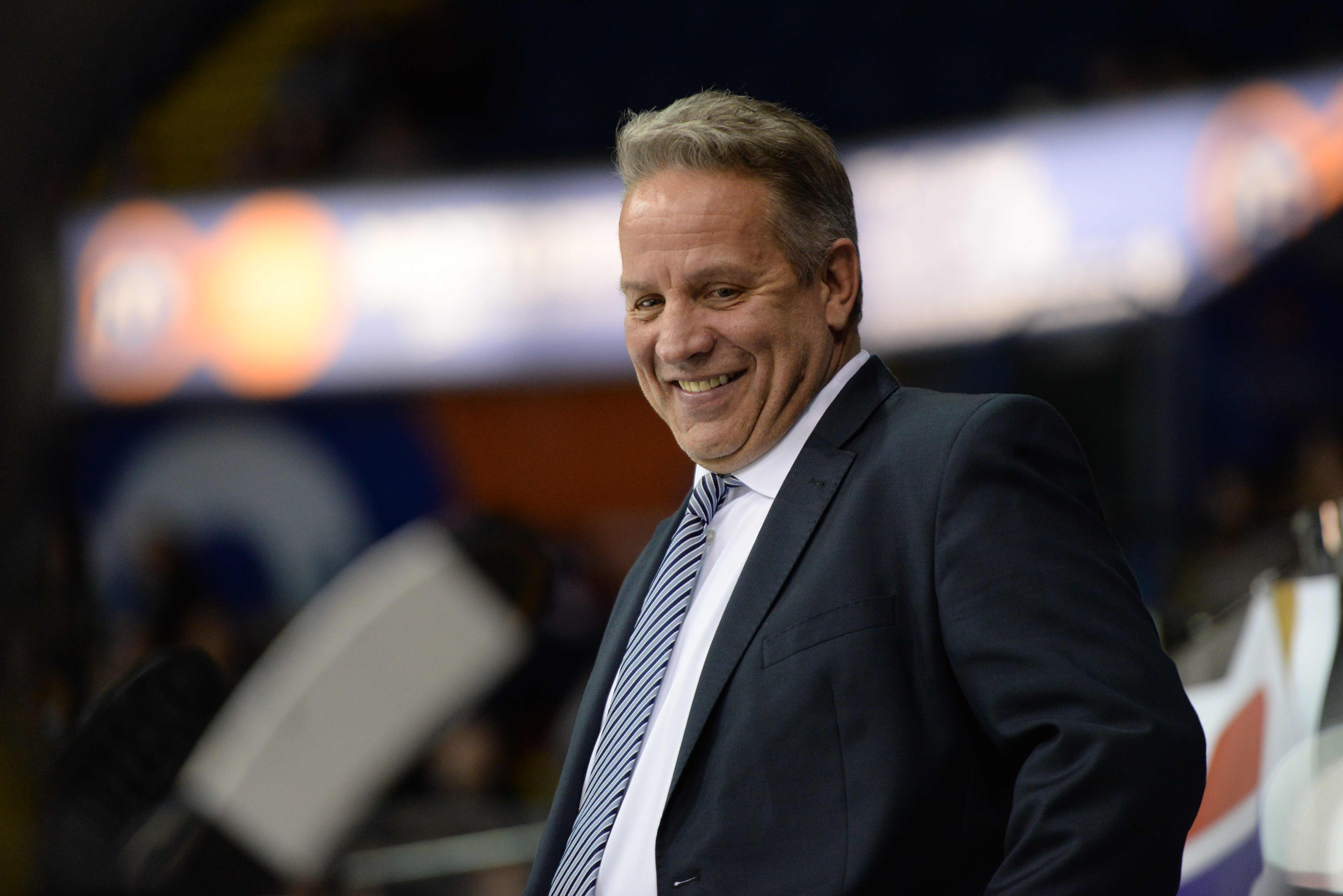 "That's a whole part of the process, from start to finish, during the year is getting guys to buy in and understand the things that they need to do to win games, especially the tight games."
Panthers Radio with Xynomix spoke to Head Coach Rich Chernomaz after the 5-3 win over Coventry on New Year's Eve.
He gives his take on the game, tells of how he thought a second consecutive sell-out crowd helped to make a difference in the game and has a New Year's Eve message for all fans of The Nottingham Panthers.
Hear him exclusively on through the Radio Buzz link.