CHL Review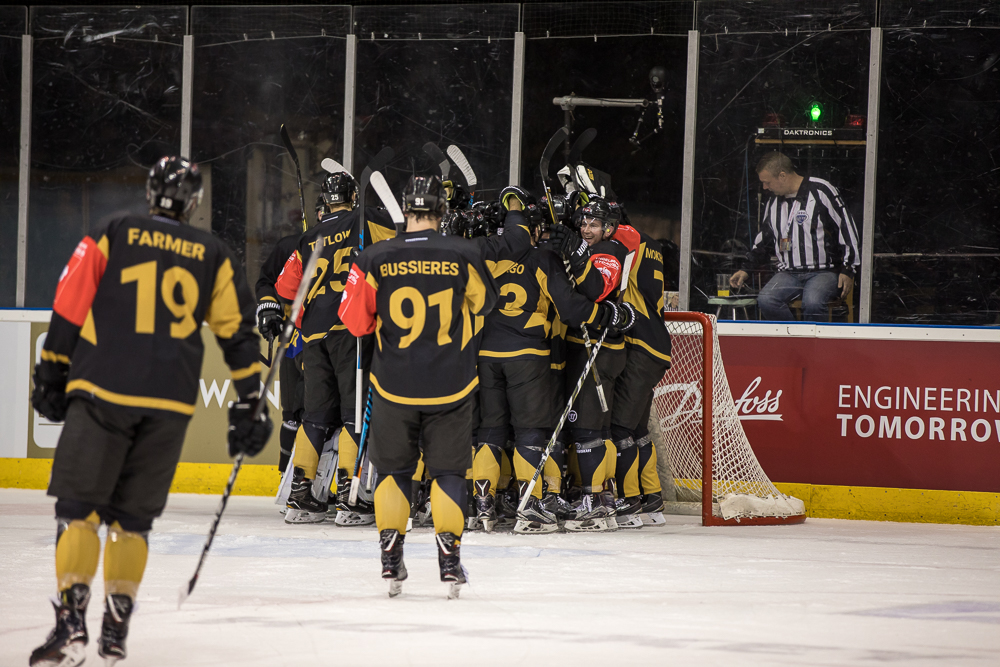 After winning the Continental Cup in 16/17, The Nottingham Panthers earned themselves entry into the 17/18 Champions Hockey League, a competition amongst Europe's elite teams with powerhouses from all across the region.
It was an adventure that quickly turned into a fairytale for The Nottingham Panthers as they consistently beat the odds, and 'did the impossible', to become European ice hockey history makers as they were the:
First British team to win away from home in the CHL
First British team to win multiple games in the same CHL season
First British team to make the playoffs
CHL officials kindly sent a copy of the the 'Champions Hockey League: Season Review 17/18' to the Panthers' office earlier this week full of stats, facts and trivia that make for interesting reading, some of which you can see below.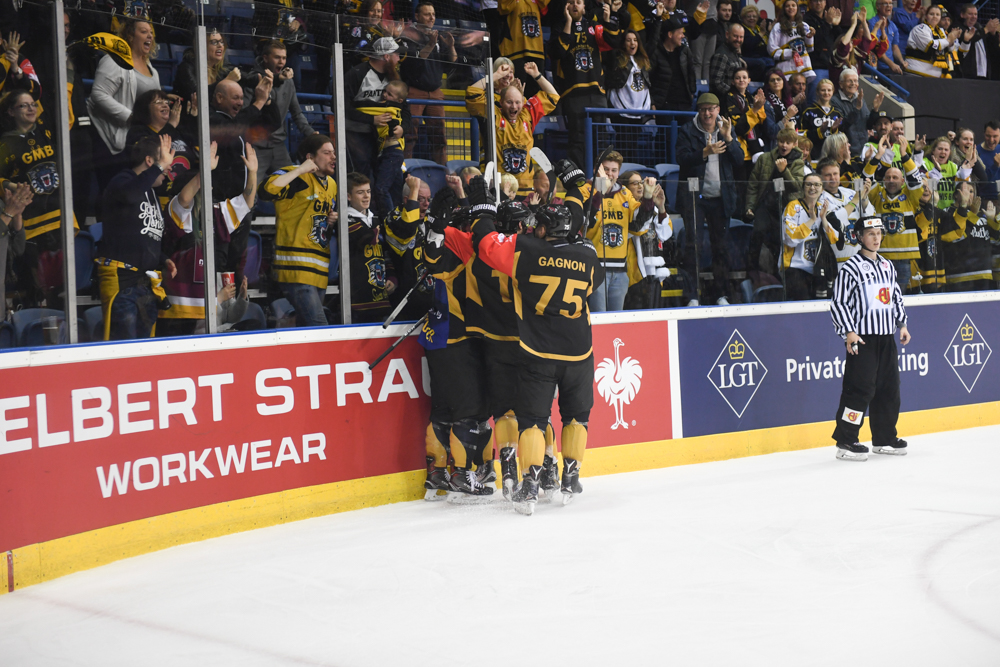 CHL Stats:
125 games in total
5.88 goals per game on average
735 goals scored in total
421,743 total spectators (3,374 on average per game)
The Nottingham Panthers average attendance was 4,947 across all four home CHL fixtures, including an incredible 6,598 for the last 16 home leg against ZSC Lions Zurich
500 game official assignments (92 referees and 101 linesmen from 16 leagues, including the EIHL)
Our favourite stat:
With The Nottingham Panthers defeating HK Mountfield, SC Bern & TPS Turku along with the Cardiff Devils defeating Davos & Vaxjo, it meant that five out of seven visiting teams to these shores left with defeat.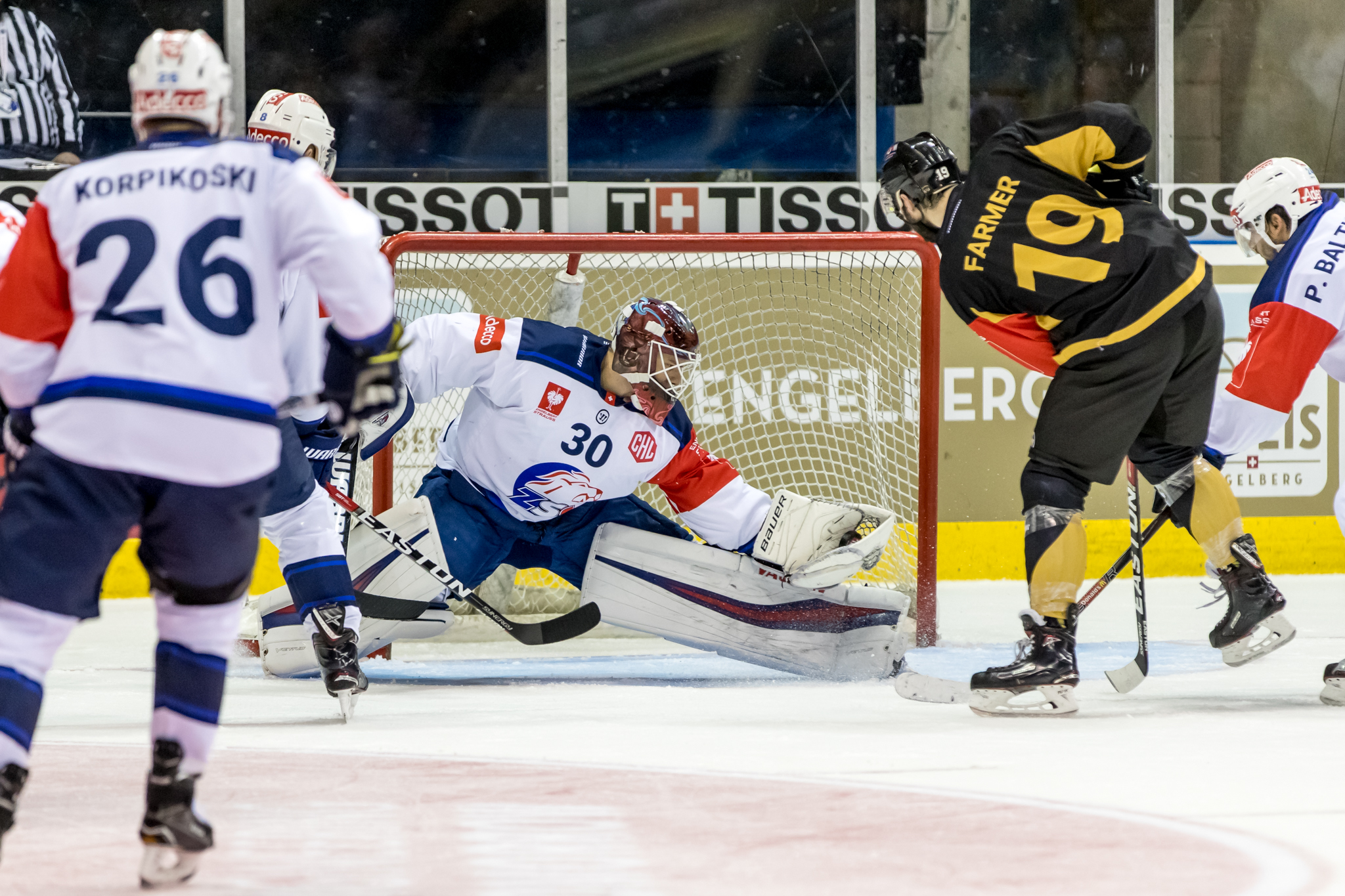 CHL Group Stage:
13 participating leagues
32 participating clubs
15 champions
Five National League finalists
Five National League semi-finalists
Two regular season winners
Five regular season runners up
CHL Knockout Stage:
16 teams from seven countries
Four from Sweden, three from the Czech Republic, three from Switzerland, two from Finland, two from Germany, one from Austria and one from Great Britain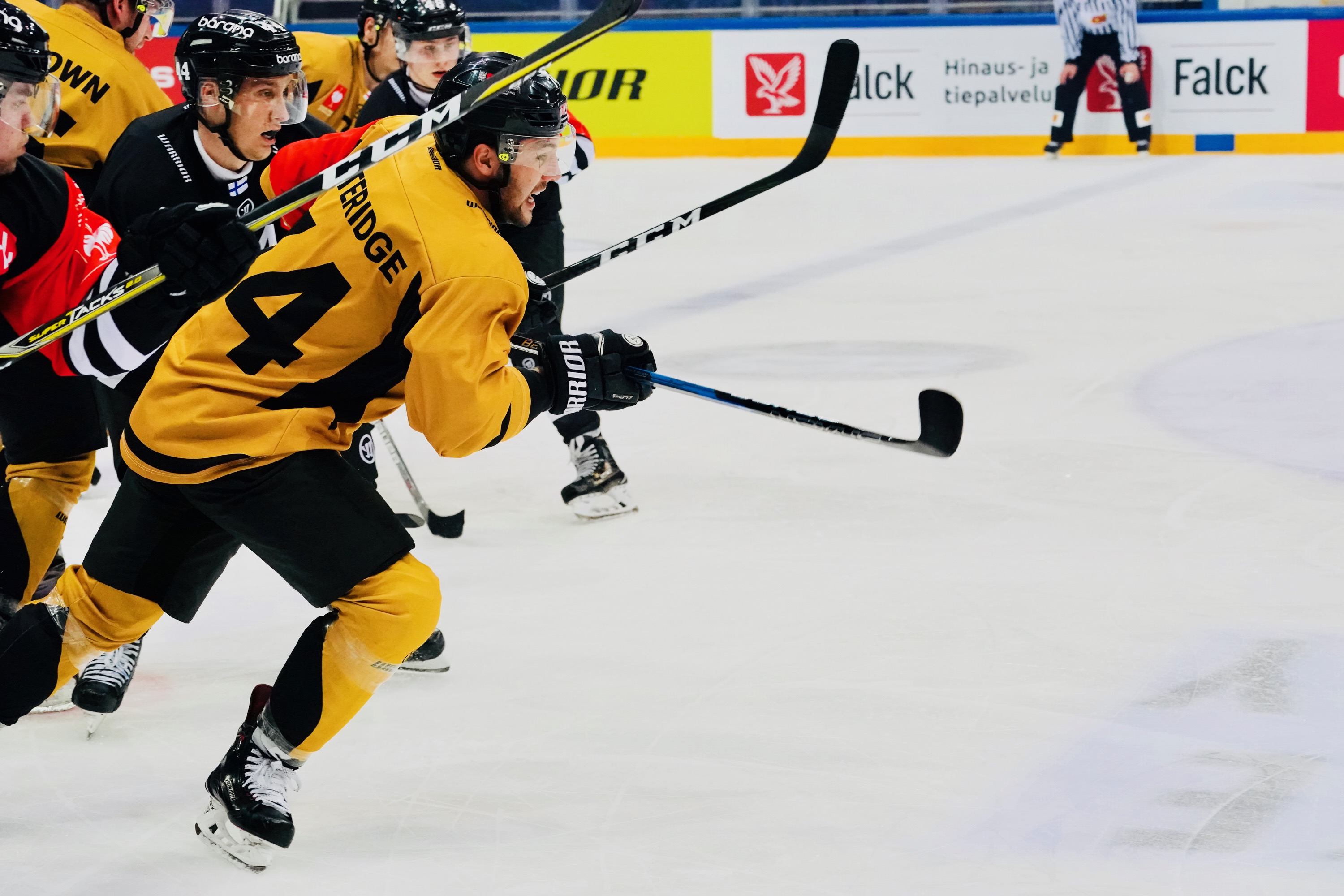 CHL Final Stage:
62 broadcasting territories
21 cameras
First Finnish team (JYP Jyvasklya) to win the CHL
First shutout in a CHL final
Second away team victory
Third empty net goal in a CHL final
Lowest scoring CHL final
You can re-live The Nottingham Panthers' incredible campaign through the 'Euro Adventures II' fly-on-the-wall documentary series, right here.