Christmas Present: Pups and Pucks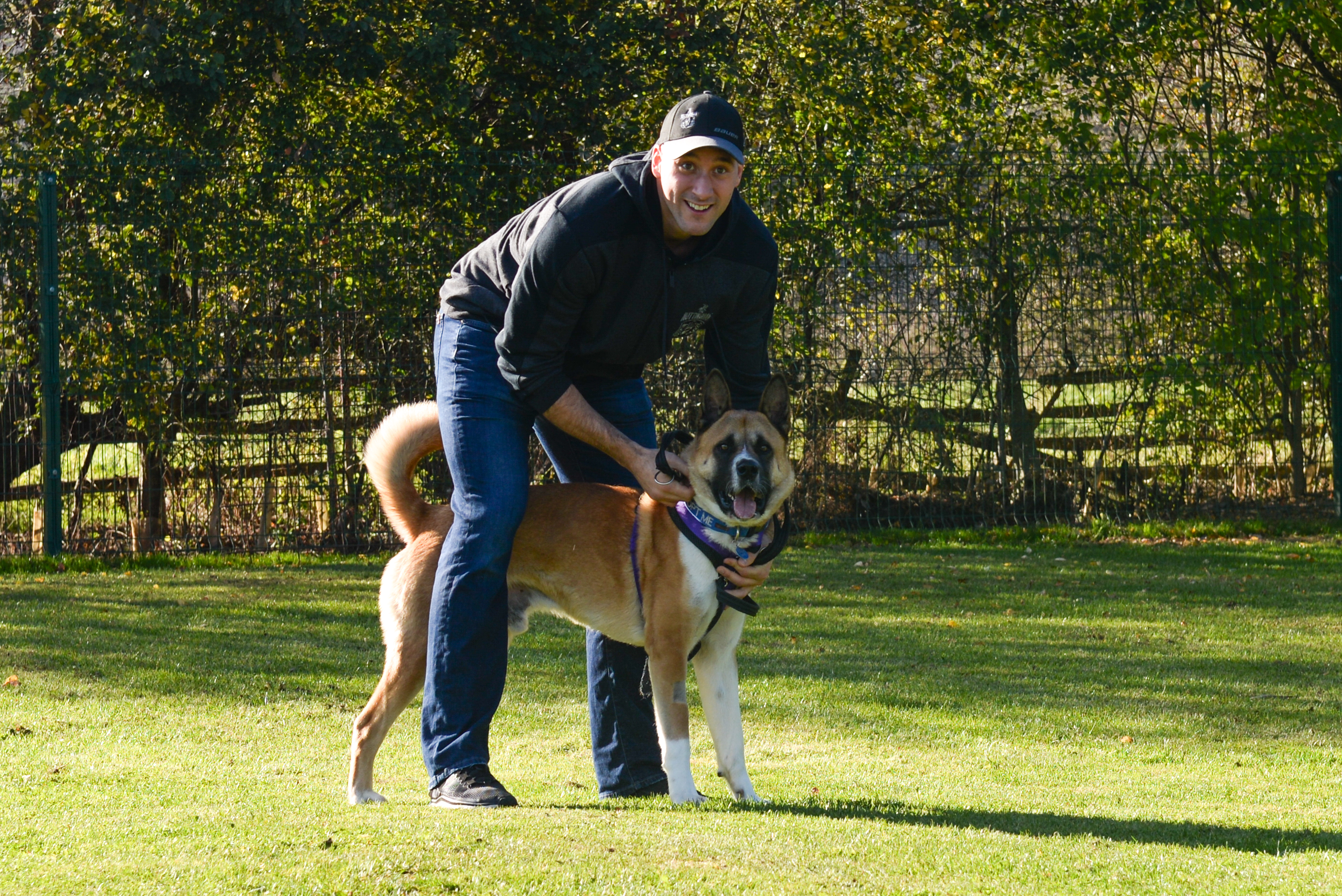 With action shots on one side and the pups and kittens and players features on the other this year's Panthers' calendar makes a perfect Christmas present for any fan.
The calendar is raising funds for our chosen charity AUTISM EAST MIDLANDS and was made with help from our bus company SHARPES and the RSPCA ANIMAL SHELTER at Radcliffe-on-Trent.
Captain Gui Lepine is seen frolicking with TYSON the big Akita while others make a fuss of the puppies and Dylan Olsen and Tommy Hughes get close to a couple of the cutest kittens in town!
The calendar is available at home games for just £11.
GET ONE FOR A FRIEND AT THE NEXT HOME GAME WHILE STOCKS LAST.