Clock is ticking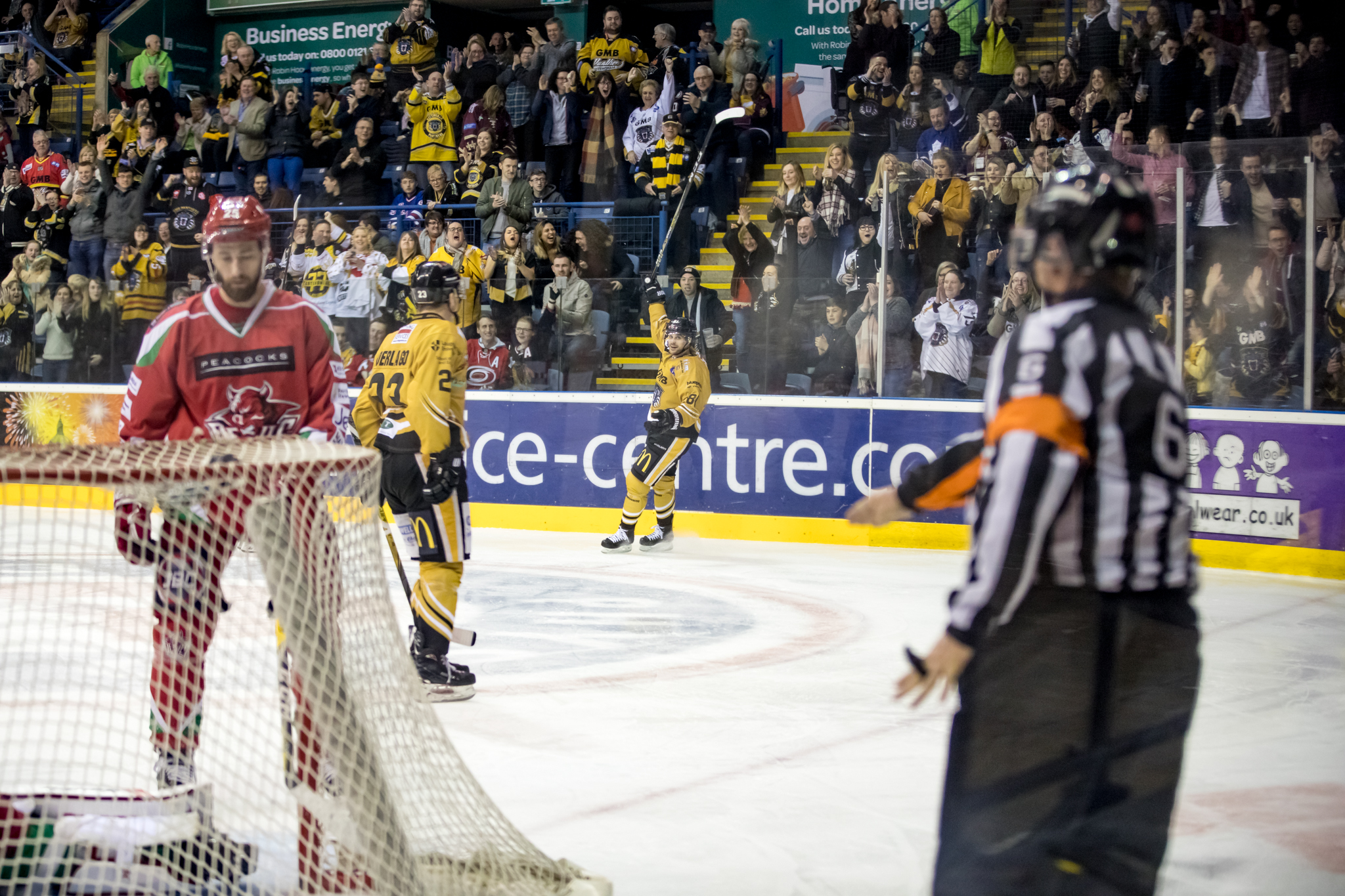 The "early bird" discount for Panthers season tickets expires tonight!
Your chance to get 28 Panthers home games for as little as £12.32 expires at the end of the month.
With the expansion of the EIHL into a three home, three away straight league means there are now 30 games to watch during the Panthers 18-19 domestic campaign.
Therefore, we're offering any season ticket holders the option to "add" those two games not on the season ticket on a pro-rata basis.
That means that if you 're paying £12.32 per game on your season ticket, you'll be able to get those two games £12.32 apiece also!
The "early bird" offer equates to £12.32 per game in the bronze section, just £13.39 in silver and just £15 in gold for adults.
Junior season tickets in bronze and silver equate to £5.35 and £6.96 per match.
There's an easy payment via three direct debits available until the end of May as well, but that option expires tonight too, so get your form sorted now via the link at the top of the page!