Clocks Go Back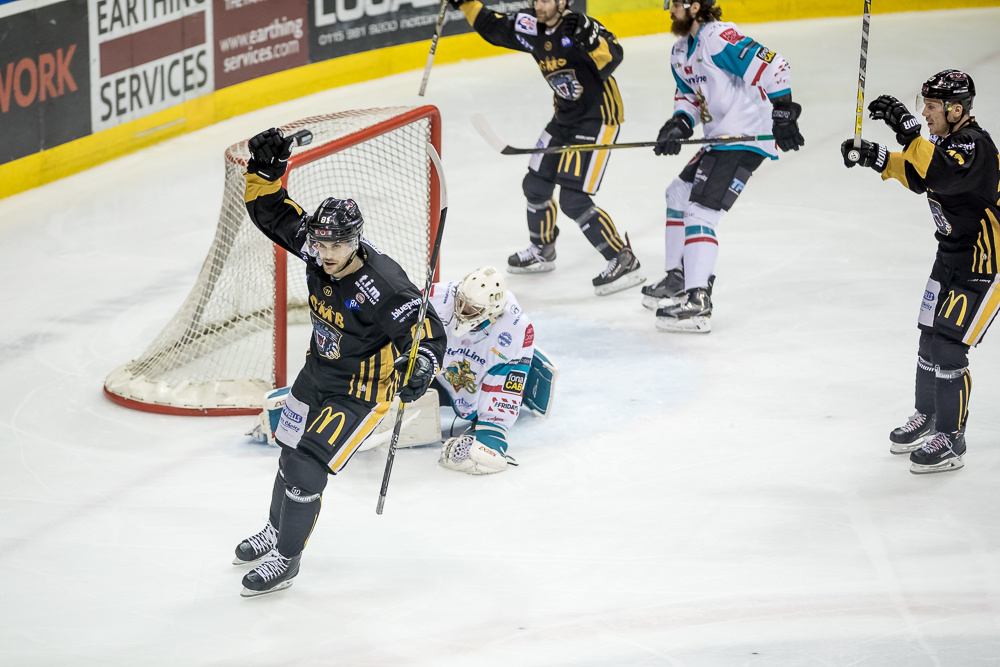 Fans are reminded that the clocks go back one hour at 2am tonight ahead of tomorrow's game against the Belfast Giants (face-off at 4pm).
Enjoy the extra hour in bed but make sure you don't miss any of the game, change your clocks and arrive with plenty of time to spare!
Tickets for the game against the Giants are still on sale and can be purchased through the link at the top of the page, calling the box office on 0843 373 3000 or visiting the Motorpoint Arena.