Club's condolences to family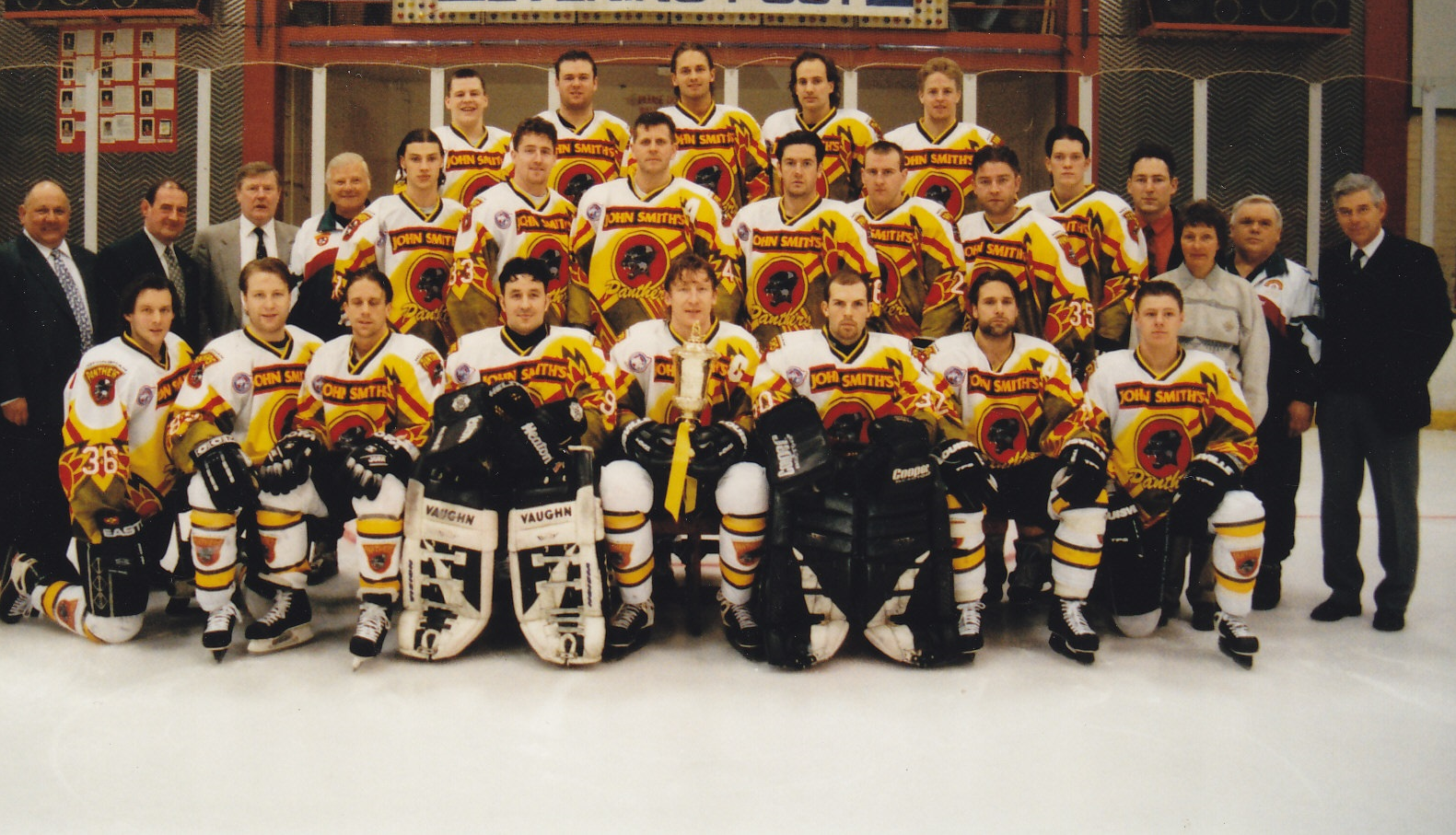 Former Panthers' chairman John Flavill has passed away suddenly at his home, he was 71.
John, pictured on the left of the team photograph, grabbed the reins of the club at a difficult time in the 1996-97 season.
He was a friendly face and a character.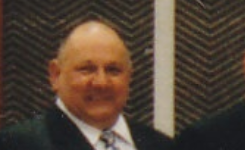 His son John Flavill Junior played for the club from 1987 to 1992 before moving to Solihull.
He passed away aged 45 in 2015.
The Nottingham Panthers have sent their condolences to John's family and friends including Jo and Sally.