Coach hits out on Panthers Radio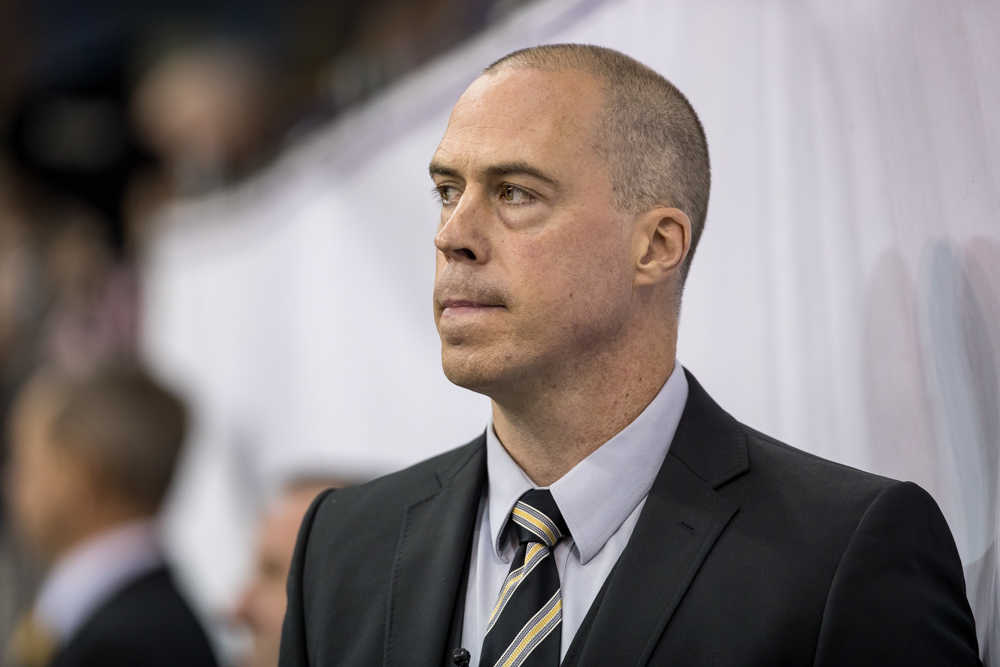 Speaking on Panthers Radio with Xynomix, after a second shut-out defeat in as many festive days to arch-rivals Sheffield, GMB Panthers' head coach Corey Neilson confirmed he has been working on recruiting new faces since before Christmas.
And on the back of the recent results he says it could be TWO players coming in, not ONE.
He said: "We're definitely looking at changes, over this stretch we haven't been good enough
We've been looking for some solutions, for guys to pick it up, and we have to be a much better hockey team."
He spoke of the team's inability to score goals and having a bad day at the office in the home match-up with Sheffield, and added: "The fans deserve better. We're a better hockey team than we're showing. There is so much frustration at not scoring that it is leading to some ill-disciplined play. Our primary penalty killers end up getting fatigued.
"It's a collection of misdeeds and mistakes. The players showed passion and desire, they just want to score (so much) that they're taking risks in the wrong areas.
"We think now Christmas is out of the way some new faces will soon put pen to paper, maybe two guys and shake things up. We're not going to let this season fall away, we're not quitting on it."
Hear the full interview now, just click on the link.