Coach on Guptill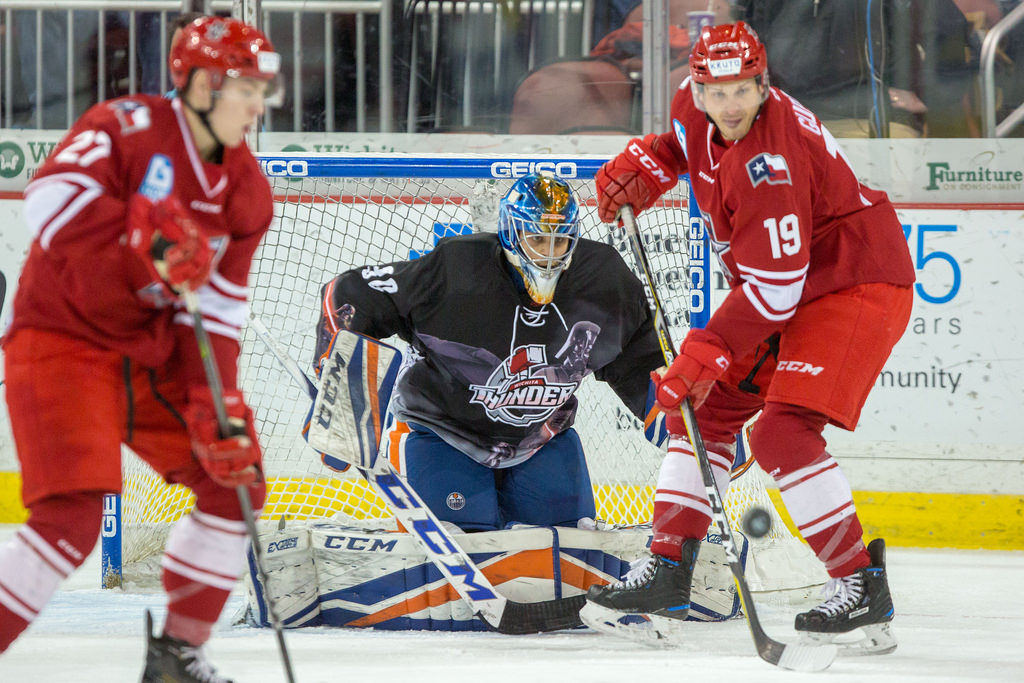 THE NOTTINGHAM PANTHERS' head coach Rich Chernomaz was quick to praise latest signing Alex Guptill as being another good fit for the club.
He says the former early round NHL draft pick who has nearly 90 AHL games and 170 ECHL matches on his record brings size and power.
After bringing in some big guys down the left side the coach wanted to keep that theme going.
He added that 26-year-old Alex put up some good numbers in the coast last year, defends pretty well and can do a job in front of net on the powerplay and has the potential to reach his prime in Nottingham.
He was speaking exclusively to Panthers Radio (with Xynomix).
Hear him now, just click on the link below.
Audio