Coach on Hurtubise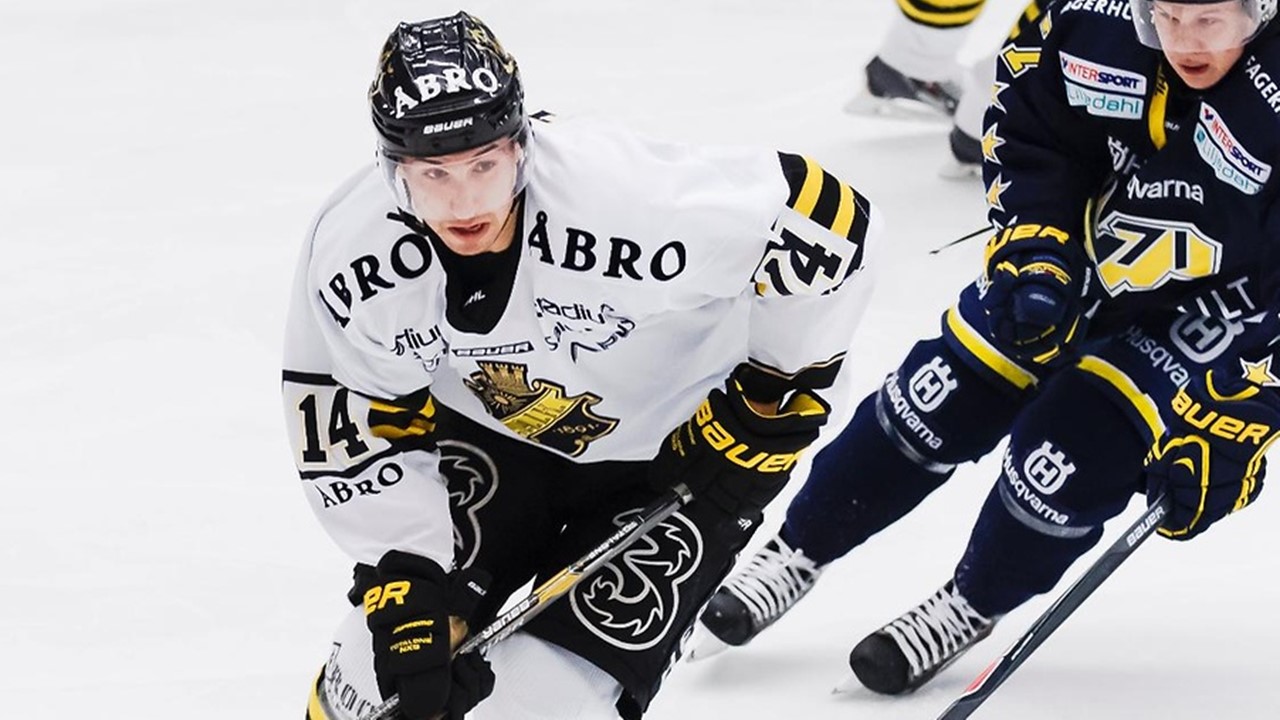 The Nottingham Panthers' head coach Rich Chernomaz has a specific target in mind when he was filling the slot on the 2018-19 club roster.
Speaking exclusively on Panthers Radio with Xynomix the coach says he has added an experienced centreman who has consistently put up great numbers across Europe.
Hear him now just click on the link below.
Tickets for Panthers' pre-season games are on sale now, starting with the visit of Cardiff on August 11th with international opposition lined up for the following two weekends.
Audio