Coach on Olsen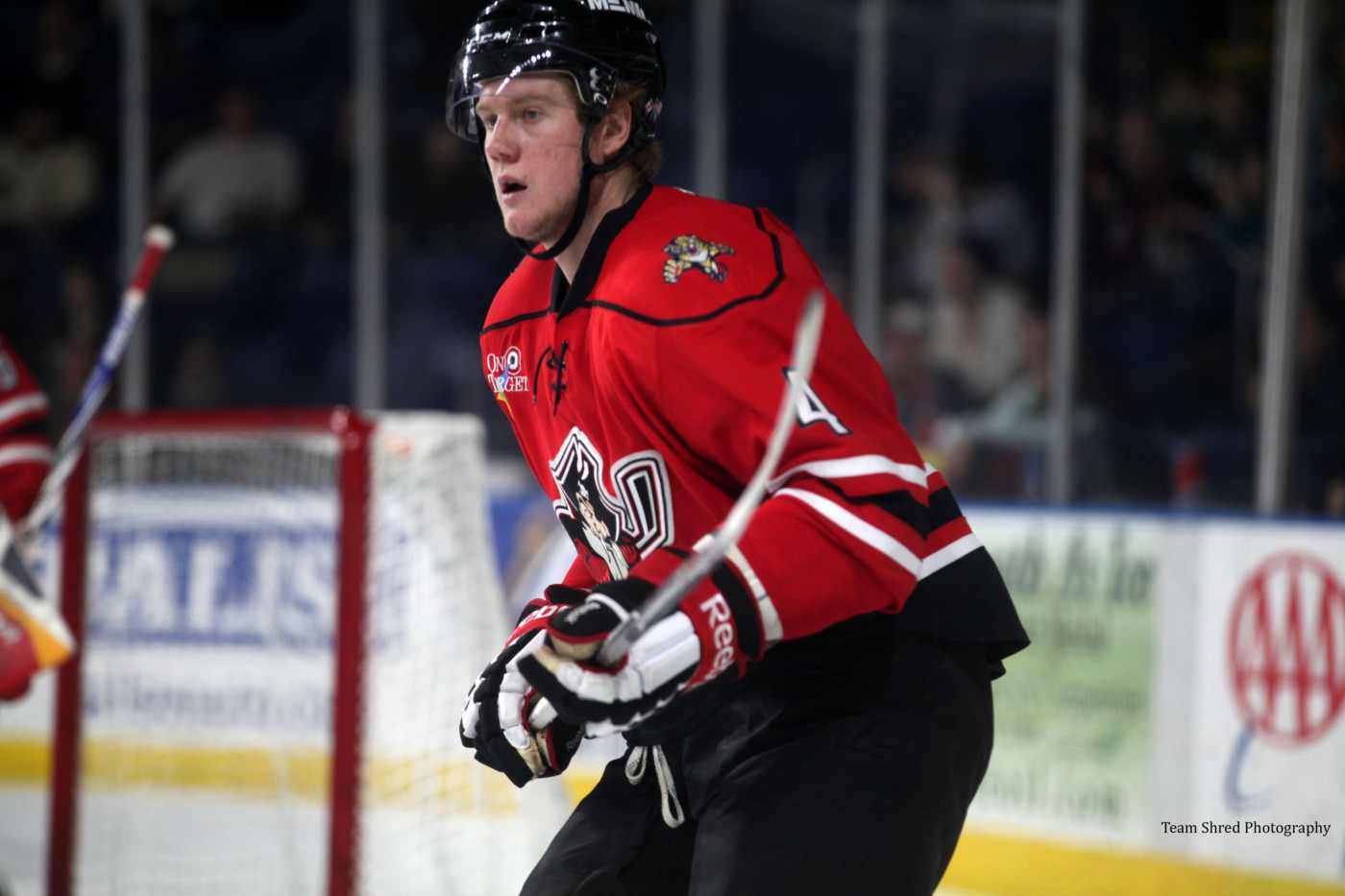 THE NOTTINGHAM Panthers' head coach Rich Chernomaz believes he has signed up another "key element" in his building plans for the coming season.
Dylan Olsen is a first round draft pick and has 124 games in the NHL on his CV, and a further 222 games in the AHL.
Speaking on Panthers Radio (with Xynomix) coach Chernomaz spoke of the player being strong, big and powerful on the blueline but also bring a lot of offence as well.
He says Olsen had a tremendous start to his professional career after the draft and he will bring a lot to the Panthers' table.
Hear the coach now on Panthers Radio with Xynomix, just click on the link below.
Audio