Coach on Panthers Radio with Xynomix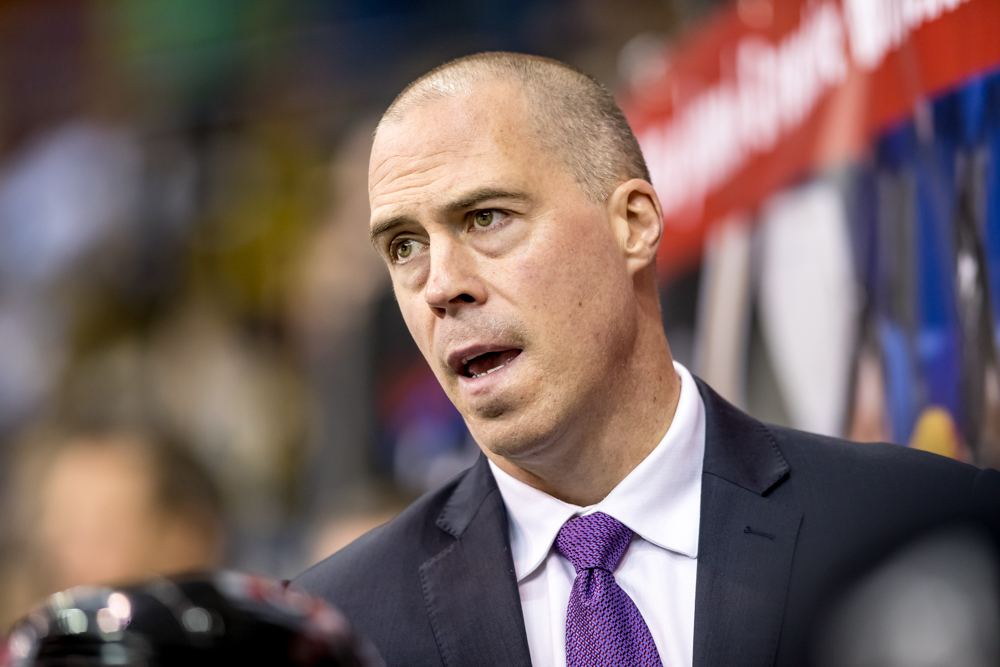 Speaking on Panthers Radio with Xynomix, GMB Panthers head coach Corey Neilson said he felt his side were good for two periods, the visitors played a great road game, and Panthers were hurt by some bad penalties.
He said Sheffield capitalised on their powerplays, Panthers had chances on theirs but couldn't find a way through.
And he admitted it wasn't fun to be on the wrong side of a game that meant so much to everyone.
Hear him now, just click on the link.