Coach pleased with Saturday victory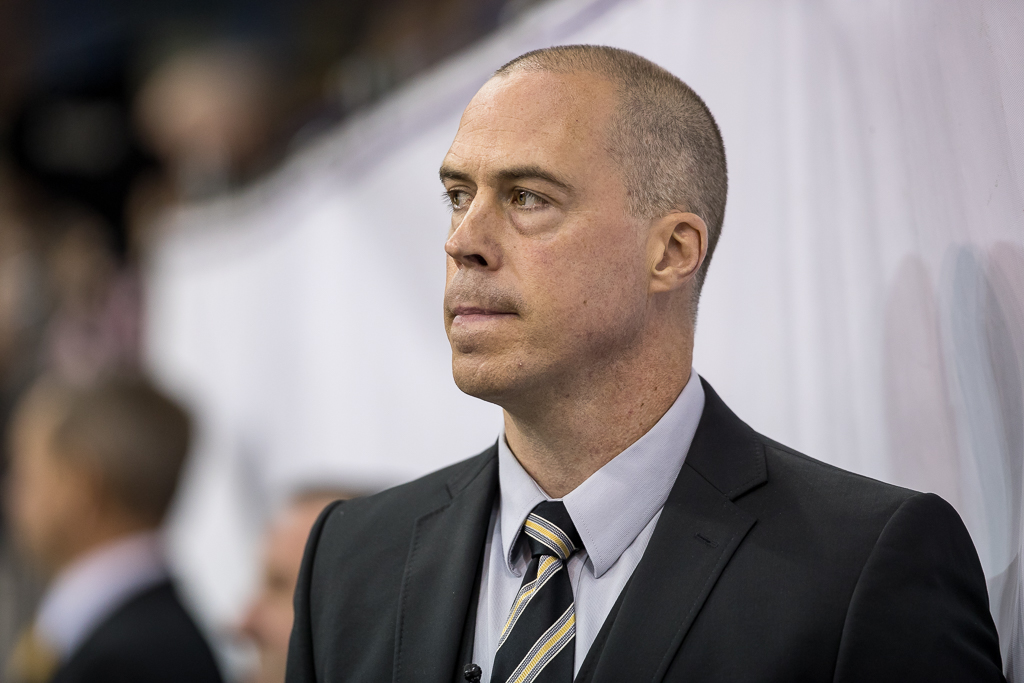 GMB Panthers' head coach Corey Neilson is urging the fans to continue their amazing support and get behind the team when the mighty Finnish side Turku, come to Nottingham in the Champions Hockey League on Tuesday night.
Adult tickets start at just £10 for Tuesday's game.
Panthers have a chance of becoming the first British team ever to reach the knock-out stages thanks to their record breaking three wins in the CHL so far, but it won't be easy to make further progress and speaking on Panthers Radio (with Xynomix) straight after Saturday's Challenge Cup win (3-2) over Manchester, the Nottingham coach was quick to praise the fans and ask for more on Tuesday.
Hear him now, just click on the link.
Meanwhile Mark Derlago joins us on Panthers TV with the GMB, that interview is also just a click away.
SEE YOU TUESDAY!