Coach praises effort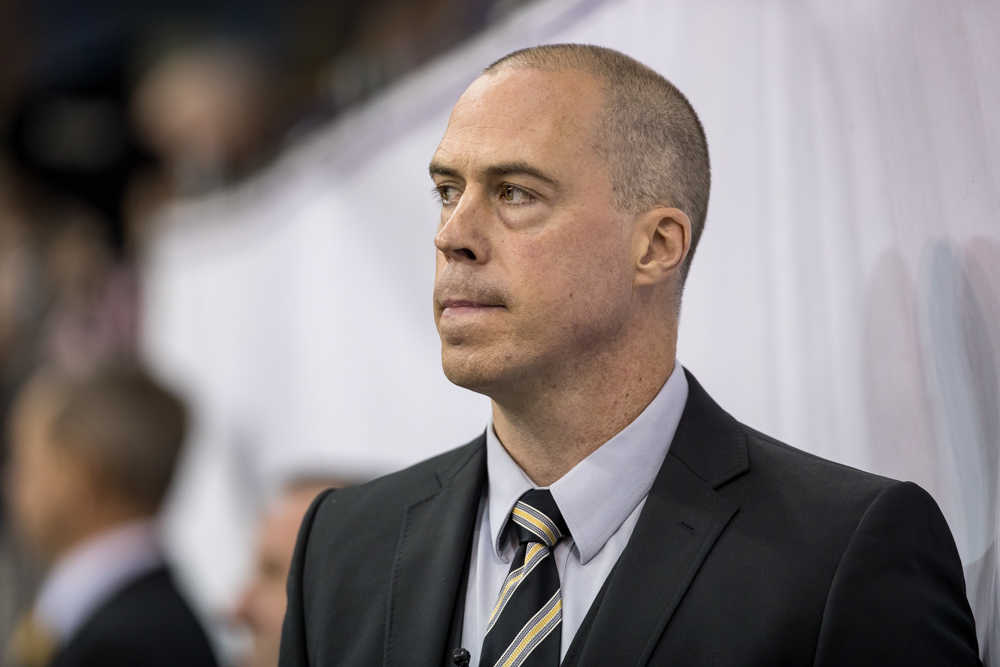 Frustrated head coach Corey Neilson was left shaking his head after his side again outshot the opposition but ended up on the wrong end of the final scoreline in a shoot-out loss to Manchester on Saturday night.
Speaking to Panthers Radio with Xynomix, he spoke about not having changed anything from the long spell of wins to the current run of defeats.
"We make chances but we're not scoring. You can't win games with this goals tally. When things aren't going for you you have to work hard, shoot a lot, go to the net a lot, we did that and if you keep doing the right things the bounces will come your way," he said. There's lots more to listen to, just click on the link to hear the full interview.