Coach Reflects on Steelers Defeat on Panthers Radio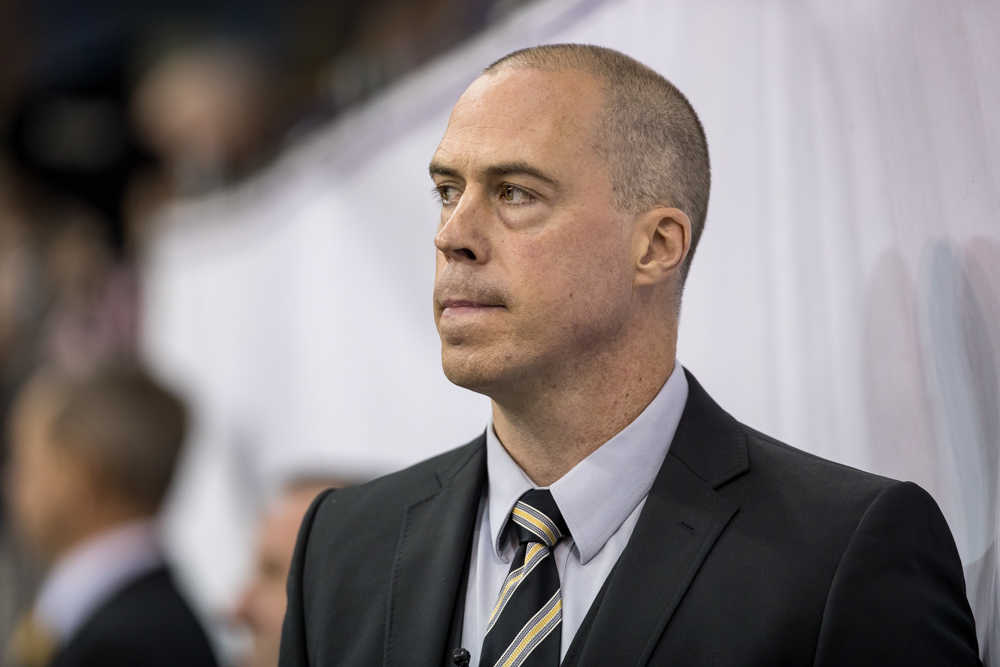 Corey Neilson was disappointed with the result, but didn't think it should be taking as a reflection of how his players performed tonight.
Compared to Wednesday's performance against the Giants, Corey said 'I thought the players played with a ton of urgency tonight.
'It was a much different team than Wednesday night against Belfast.'
However, he didn't let that take away from the fact that the Panthers came away from Sheffield with no points
'There's no real excuses, just sometimes situationally it's going like this'
'You can't fault the skaters for their effort'
'It's heartbreaking to see how these results are getting decided.'
Listen to the full interview by clicking on the link to the right.