Compassionate leave for Panthers duo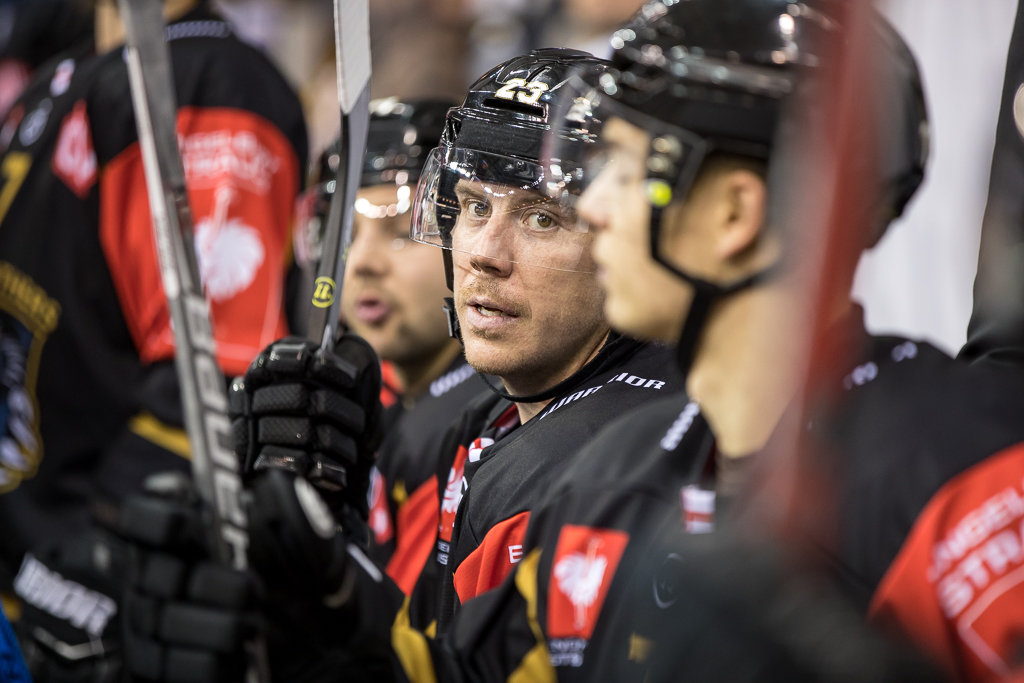 GMB Panthers' head coach Corey Neilson will miss this weekend's domestic action following the passing of his father.
The news came through late last week and as the team prepared for the journey home to the UK from last night's Champions League action in Zurich, the coach was himself heading to the funeral this weekend in Canada.
Meanwhile, forward Mark Derlago missed last night's game to be with his father who is seriously ill.
Said Panthers' GM Gary Moran: "It goes without saying that our thoughts are with both guys. Things like is put everything into perspective. They both stayed with us last weekend and Corey stayed on for the big CHL trip too, but Mark had to get back on Monday.
"Rick Strachan will take charge of the coaching this weekend at home to Guildford and on the road in Milton Keynes. David and Dan will help.
"Corey is flying back for the big game at home on Tuesday but we don't know yet when Mark will return."