Corey: Cardiff showed why they're No.1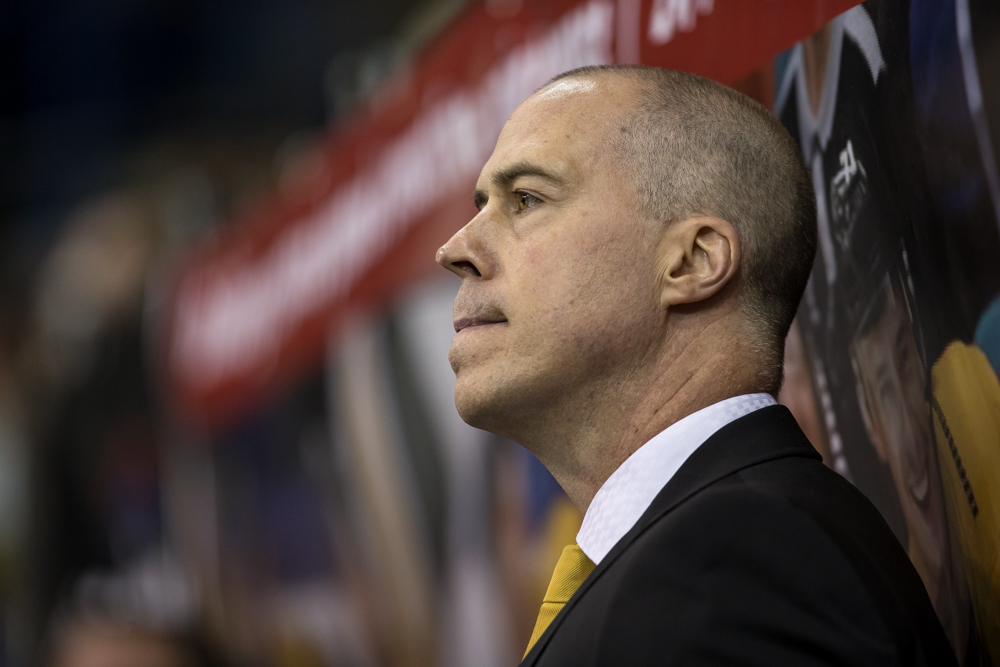 Corey Neilson complimented the opposition as the Panthers suffered a 7-3 loss to the Devils.
He said it showed why they were the No.1 team in the league.
Neilson was impressed with a good opening period, but says the Panthers fell away in the face of some relentless play by the Cardiff Devils.
Hear the full interview now, just click on the link to the right.