Corey closing in on next signing news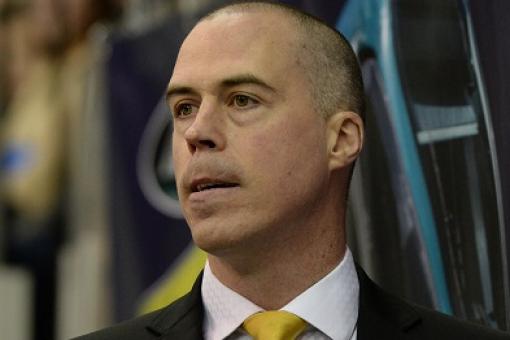 GMB Panthers' head coach Corey Neilson told the website today that he's hopeful of more signing news sooner rather than later.
But he added: "It's the same old story though, I've got some offers on the table I'm talking to players and agents hourly and something could happen quickly or may take a few days or even more before the next one gets over the line.
"You can never tell, one player agreeing to come may allow me to make a move on another as we try to build the jigsaw together, or someone may opt to say 'no' and that'll open the door to someone else.
"It's exciting and I love it, but as of this minute, no I don't have any imminent news.....but that could change with the next 'phone call. You never know."