Corey: Laser focused on winning league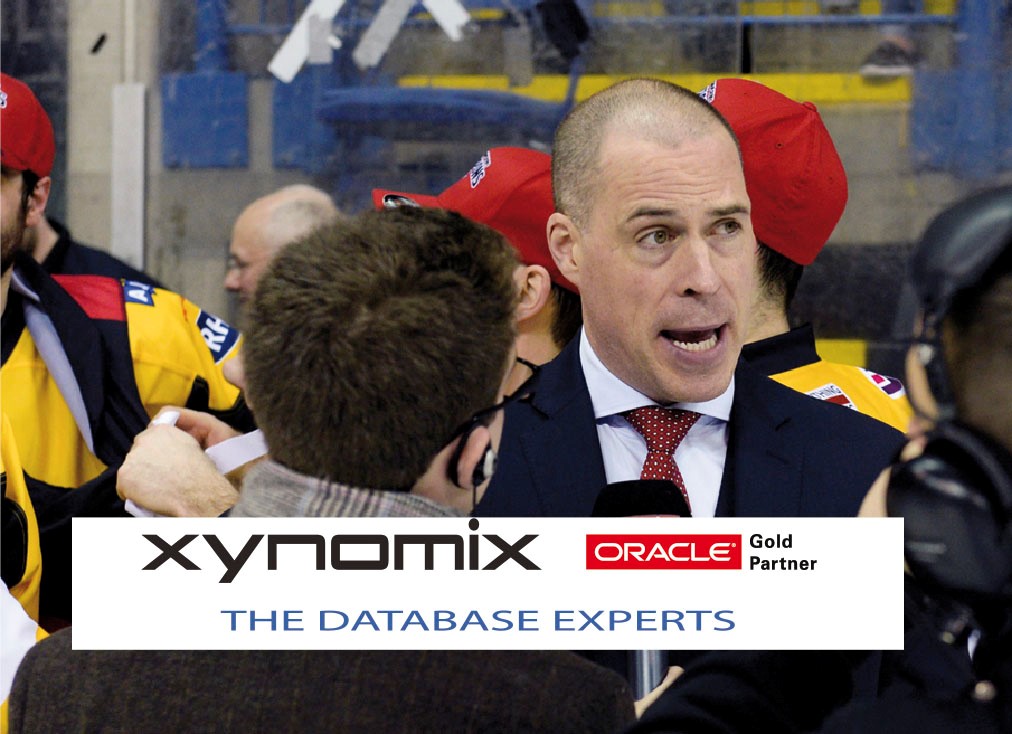 Panthers Head Coach Corey Neilson spoke to Panthers Radio with Xynomix about the arrival of new forward Josh Shalla from the Indy Fuel.
The young forward, who was a top-ten scorer in the ECHL last year, fills a gap that Corey felt was in the team.
He said 'Speed and goal scoring are two unique skills and josh is lights out on the top of the circle. When he shoots the puck, its going in and that's something we needed to bring.
I spoke to all his coaches and his personal trainer, Brock Wilson, who told me he's absolute dynamite, a good kid, and a hard worker.'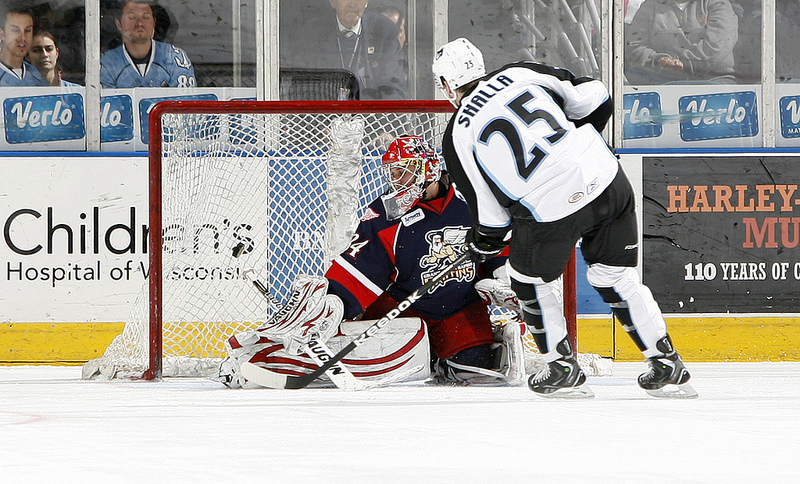 This offseason has seen Corey assemble a very different squad to previous years with a focus on youth and speed, as opposed to more experienced heads across the line-up.
HC Neilson said 'over the years, in the media, it has been alluded to that this is the kind of place where guys go to retire. That's ok, we've proven that certain guys like that have been able to raise our quality.
'Now we want guys who are young and hungry and able to do that every night. We are laser focused on putting team together who can win a league championship.'
Creating a team of such young players with such high ceilings has not been an easy task however.
Of the recruiting process, Corey said 'some of these guys still have dreams to play in the AHL, the NHL. To secure these types of signatures, guys who are on an upcurve in their career, it's tough.'
In the end though, he thinks this new recruitment class has been and will be worth the effort: 'I am happy [with this offseason] we've all put a lot of work into this. It's a direction we really wanted to go in and this mould is not easy.
'I may not have had a great summer of sleep or fun but maybe during the season, I won't pull out whatever hair I have left.'
Audio