Corey: We didn't look engaged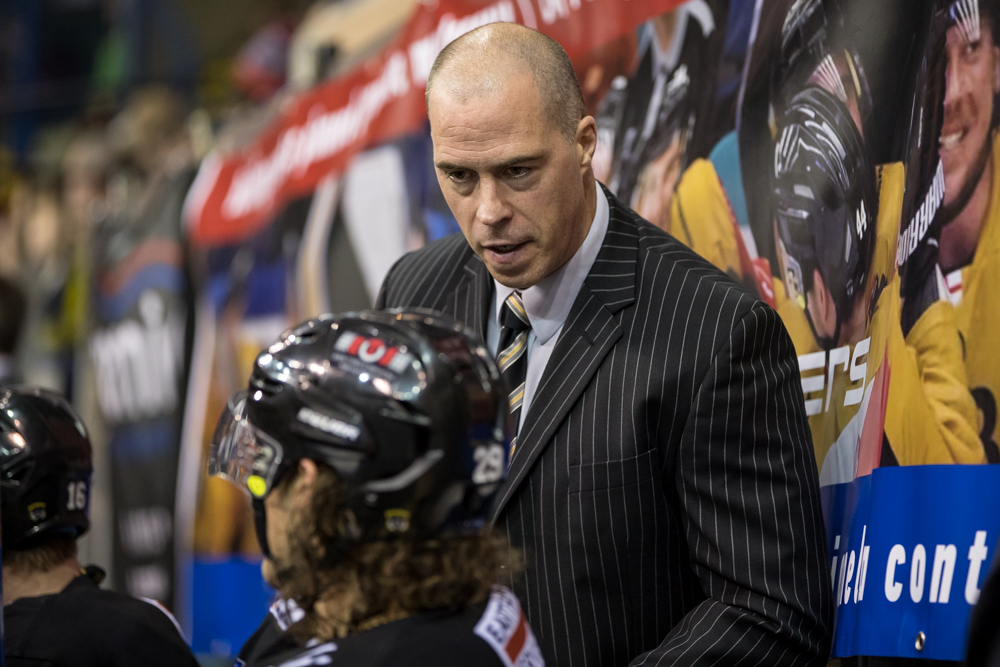 Corey Neilson expressed his disappointment with the result, when he spoke to Panthers Radio after the game.
Corey said the team "didn't look engaged... we were loose, we were lax and we made some mental mistakes."
He did say that though this was one of those games where the players didn't get it done, "they've got it done all year."
You can listen to that interview in full, just click on the link to the right.
Don't miss the words of Brett Perlini also, as the MOTM spoke to Panthers TV after the game.