Corey: We must get in and run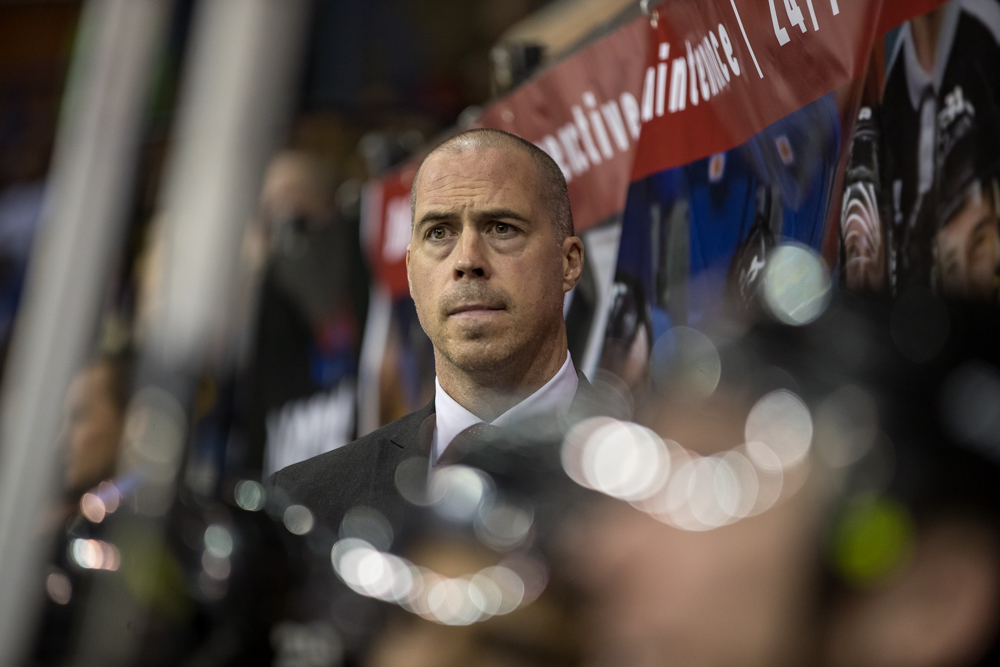 Panthers coach Corey Neilson spoke to Panthers Radio with Xynomix ahead of training this morning, about this weekend's challenging three in three in Scotland.
The coach spoke about how essential it was to 'get in and run' in these games and how they've come at a good time as 'we're almost back to full strength.'
At this point of the season, when the players have enjoyed well over a 100 training sessions, it can be good for them to do something different to the normal formula, and Corey says that this three in three could be just that.
He couldn't overstate the importance of 'getting the guys on a string together and the players love to play games.'
Panthers head to Scotland on the back a fine weekend, as they grabbed four points against Cardiff and Braehead.
Corey says that his team seem to be finding some form again, saying 'we're starting to play the way we want to again, fast and direct. If we continue to score goals, we'll be fine.'
To listen to the full interview, just click on the link to the right.