Corey: We played with urgency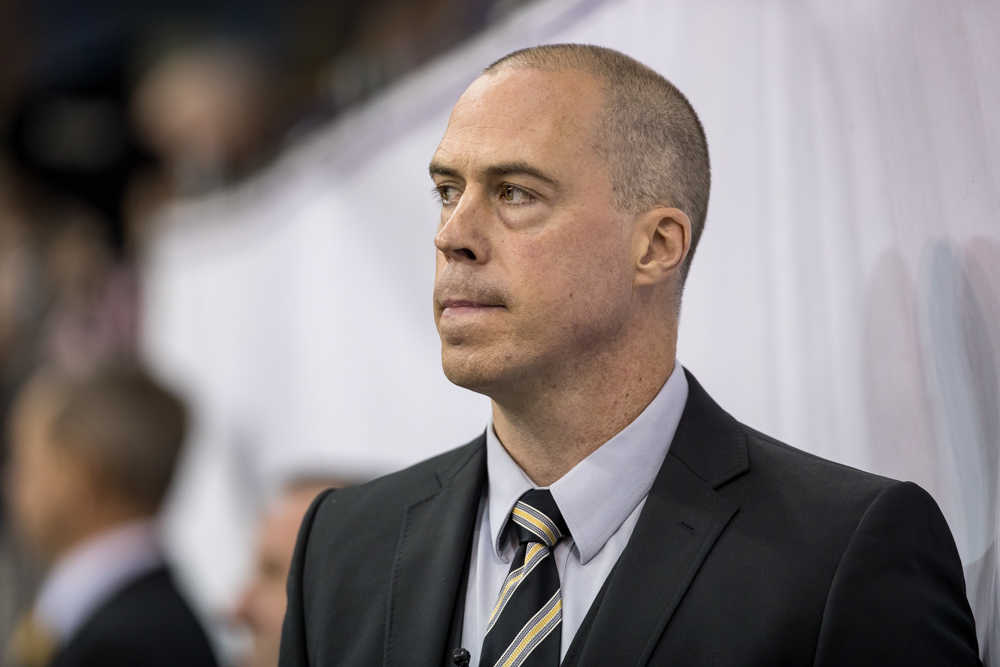 Corey Neilson spoke to Panthers Radio with Xynomix after tonight's exit from the Challenge Cup.
The were at one point just one goal away from clawing back the four goal advantage that the Giants had taken from Nottingham, but Belfast extended the lead again and never let the Panthers get that close again.
Corey though was impressed with the players performance and told Panthers Radio "not many games I finish conceding 7 goals against and look at my team and be proud of them."
Listen to the full interview now, just click on the link to the right.