Countdown to biggest of games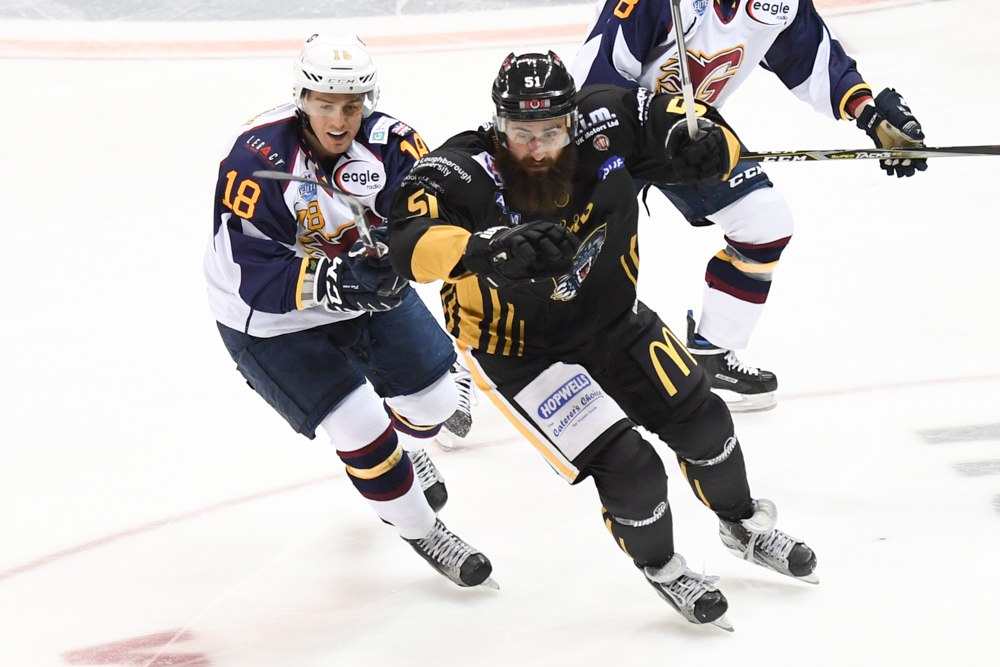 GMB Nottingham Panthers' head coach Corey Neilson is heading back to the UK from Canada, where he was attending his father's funeral at the weekend, and will be back in charge for the biggest game in the club's history when European super team Zurich visit Nottingham in the Champions Hockey League on Tuesday at seven o'clock.
The box office reports there are now less than five hundred seats available for the big game in the bowl at the Motorpoint Arena, with some blocks sold out and the bulk of availability in Block 3 (over a hundred) and Block 19.
There are still other seats in other blocks but interest remains strong so we'd say the chances of paying on the door are getting slimmer by the hour.
Panthers went clear at the top of the table with Saturday's win at Milton Keynes, which came on the back of the home victory against Guildford which went to the sudden-death overtime period.
The drama is captured on the highlights at Panthers TV with the GMB.
Get ready for Tuesday by re-living the drama of Friday. Watch the highlights now, just click on the link.
Zurich come to Nottingham with a two goal advantage from the first leg but TUESDAY is BELIEVE DAY at the home of the GMB Panthers.
THE LOUDER THE ROAR - - - THE BIGGER THE EURO-SCORE!