Countdown to first deadline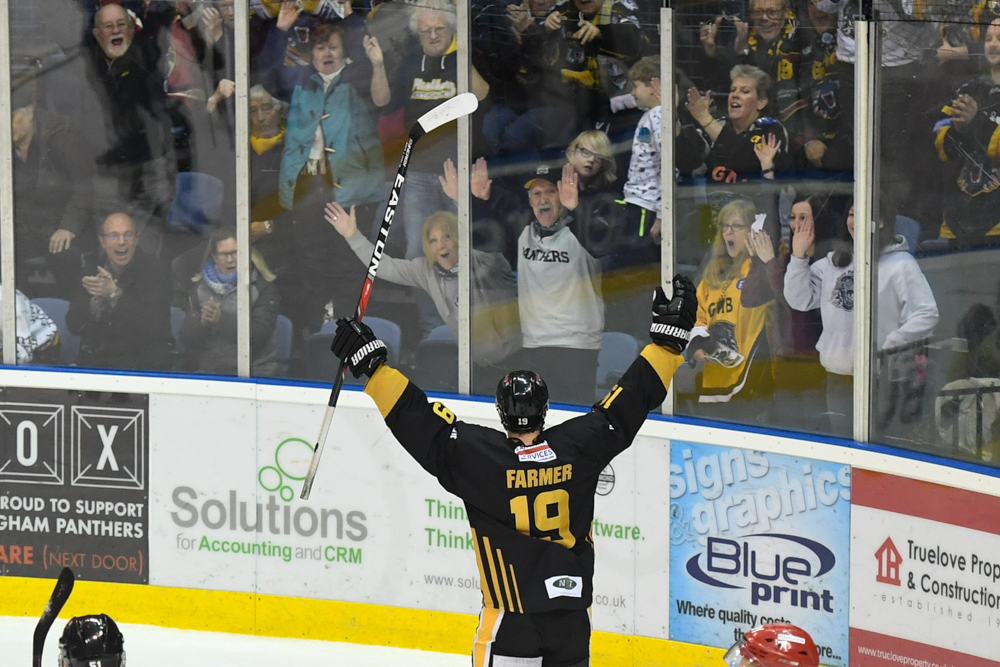 Panthers are already halfway towards a record as the first deadline approaches to purchase your 18-19 season tickets.
Sales have been strong and grow daily as Panthers aim to continue their streak of record breaking sales.
The first deadline hits on April 30th at 12 noon for current season ticket holders to renew their tickets for next year.
Once that deadline passes, those seats will go onto general sale, giving newer season ticket holders the chance to poach some of the best seats in the house.
Early bird rate is still in action, giving you the cheapest Panthers tickets you're going to see.
That rate expires on May 31st, so make sure to have your application in well ahead of the deadline.
You can get your form from the arena box office or by clicking on the 'BUY NOW' tab at the top of the page.
Will you join new Coach Rich Chernomaz at every Elite League home game next season?