COUNTDOWN TO THE CHAMPIONS HOCKEY LEAGUE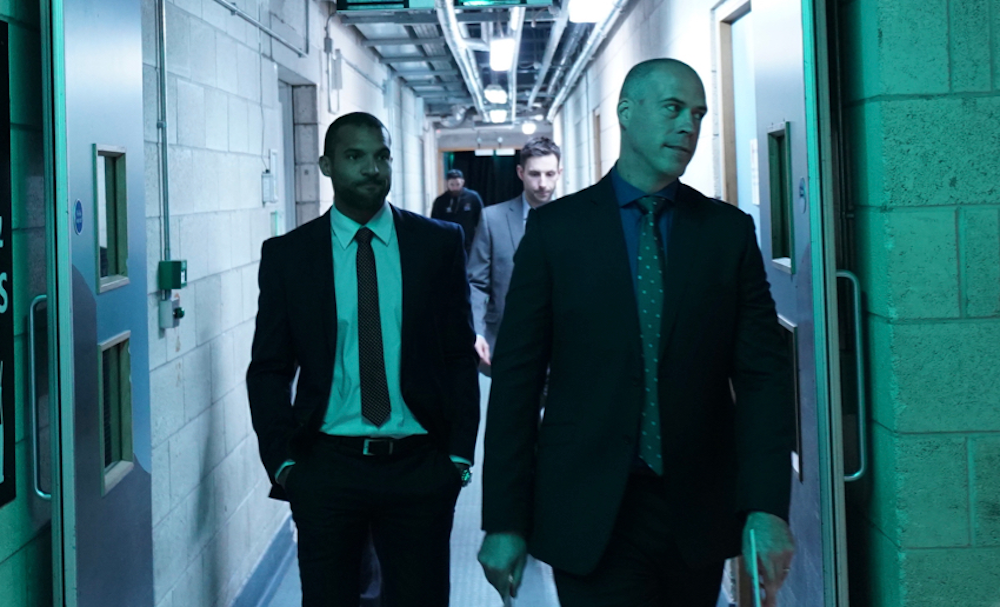 Continental Cup Champions the GMB Nottingham Panthers embark on a tough Champions Hockey League campaign this week.
Panthers travel to Switzerland to face top European side Bern at one of the sport's most glamourous of arenas, then Panthers go to the Czech Republic to face the team at Hradec Kralove with the games on Thursday and Saturday this week.
The home legs are here in Nottingham a week later with the Mountfield club on the ice at the arena on Thursday August 31st and Bern in town on Saturday September 2nd.
Later Panthers also face opposition from Finland.
Said Panthers' head coach Corey Neilson: "These will all be great opponents but we beat a team from Germany's top flight at home last weekend and we played some great, fast and exciting hockey.
"It'll be worth coming to the home legs if only to see the opposition, but we have gameplans in mind. They've ranked us bottom of the pile in 32nd spot and we love proving people wrong.
"These games are our reward for becoming the first UK team to ever lift the Continental Cup in twenty years of trying and we plan to enjoy every minute and make the most of every minute."
Tickets for the home games are on sale now.