Cup ticket deadline tonight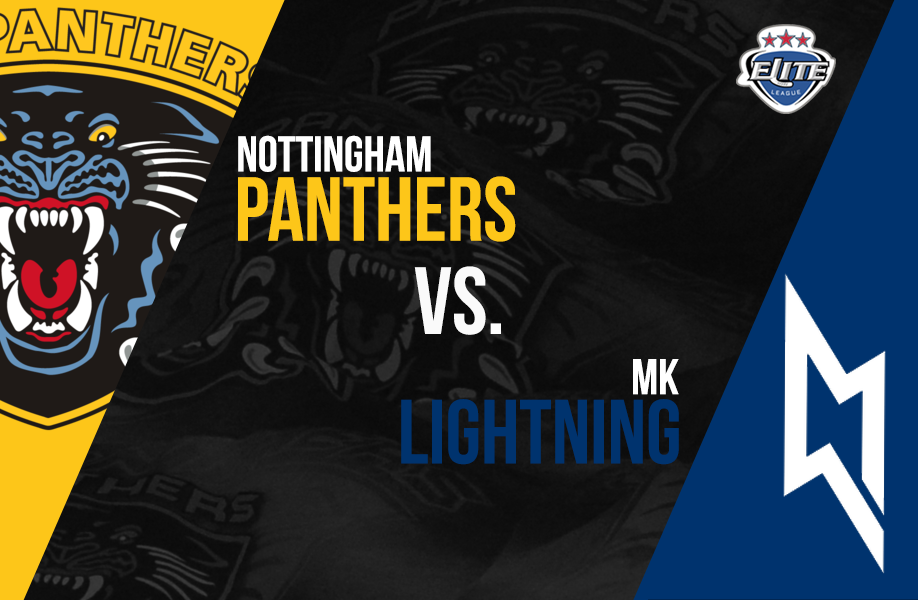 Today is the last day for season ticket holders to claim their locations AND a two pound discount for the Challange Cup Quarter-final second leg match-up between the GMB Nottingham Panthers and the Milton Keynes Lightning.
The second leg is on Wednesday January 3rd. Lightning have a narrow 2-1 lead at the half-way stage and a place in the semi-finals against Belfast or Fife awaits the aggregate winner.
After close of business today any undold season ticket locations will join the rest of the seats on general sale.