Cut off for old style Pound coins at Panthers games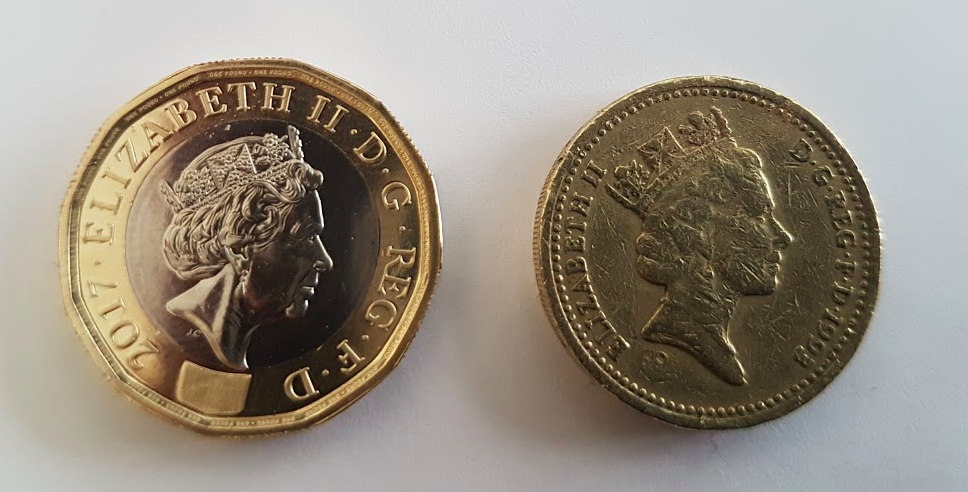 The Panthers will stop accepting the old style Pound coins after the Braehead Clan game on the 23rd of September.
The old style, circular coins, go out of circulation nationwide on the 15th of October.
Therefore, you have between now and the 23rd of September to use circular one pound coins on Fifty50 and Shirt Off His Back tickets or on the Panthers magazine.
From then on, starting at the matchup against the Belfast Giants on the 27th, sellers will have the right to not accept payment in old coinage.