Deals and Steals for Panthers vs Coventry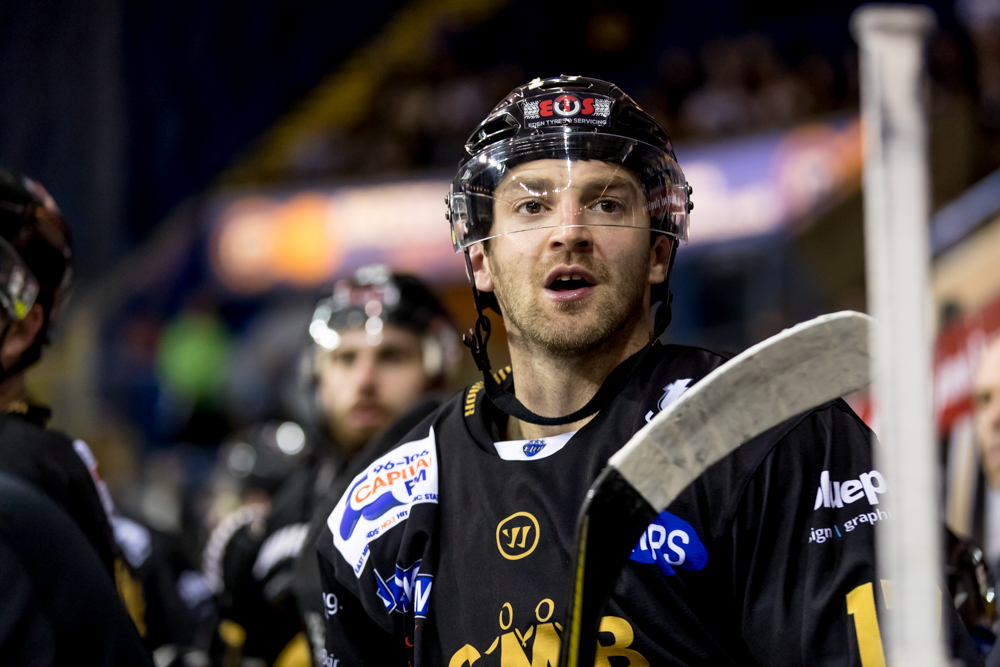 Panthers take on Coventry in an end of year cracker as the Panthers look to see out 2017 on a high against the Coventry Blaze.
Although they may be missing Mathieu Gagnon for the game, due to a two game suspension, there's some very good news from the Phsyio Direct Treatment room... Evan Mosey and Patrick Galbraith are good to go and will be in the game day squad for tomorrow!
The last time Mosey was in the lineup was the Panthers 4-1 win over Sheffield at the beginning of the month and Galbraith's last appearance was the win over the Clan in Braehead on the 3rd.
Both will be in the lineup and the starting netminder will be announced nearer faceoff.
There are just 350 tickets left for tomorrow's game, many of which are sightline so don't miss out and call the box office on 0843 373 3000 to ensure you get into the game!
Off the ice there's a ton going on, including a bumper shirt off the back raffle, details of which are coming out today.
Also, the Panthers and Lace Market Media Group have released the incredible Until Now on DVD and it's a fantastic value piece!
Not only do you get the refined version of Until Now, which has been incredibly well received by all who've seen it, but it also comes with the CHL Euro Adventures series that chronicled the behind the scenes of our latest round of Euro history making.
We also have the last few of our Festive jerseys available for sale but they are running out fast and we only have XS sizes left!
Don't risk missing out on the one time tops and get your's this Sunday.
If you're waiting to try and get your hands on a gameworn version, then the auction takes place on February fourth, after the game against the Dundee Stars.