Defenceman looks to Wednesday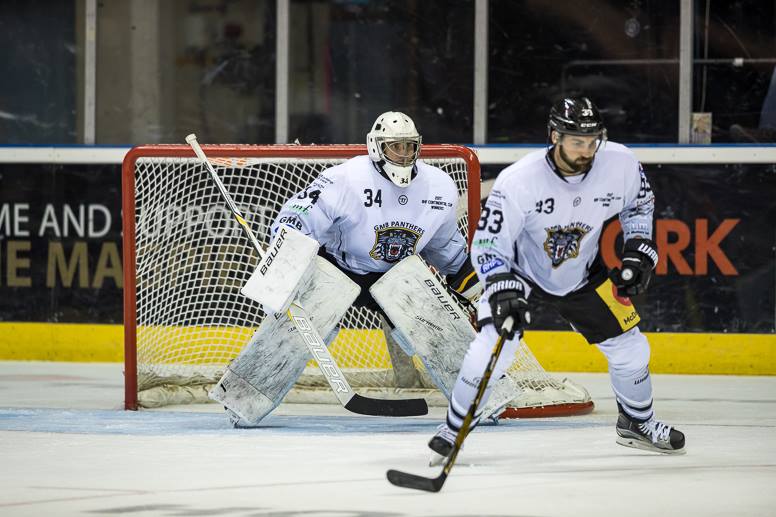 GMB Panthers defenceman Dan Spang says the side are relishing the first meeting of the season with the Belfast Giants at home on Wednesday.
Giants had Panthers number last year, but Spang told Panthers Radio with Xynomix that it is a very different Nottingham line-up this time around.
Hear him now, just click on the link.
It's second versus third in the standings when Panthers and Giants clash tomorrow, (Wednesday at the Motorpoint Arena) with first place beckoning for the winners.
You will be able to pay on the door or you can buy in advance (08433733000) or online by clicking on the 'Buy Now' link at the top of the page.