Direct debits available 'til end of May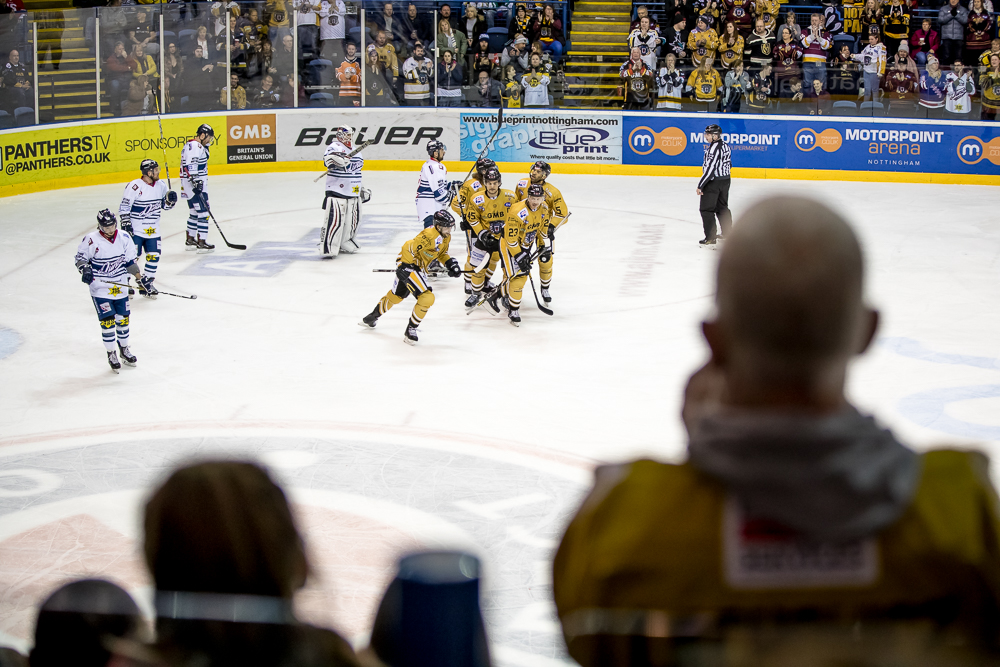 The deadline for renewing existing locations passed at noon today for season ticket holders, but the amazing low prices on the early bird offer are still available.
The deadline for the massively discounted season ticket prices is not until the end of May.
Fans can also use the direct debit (three payments) system when buying season tickets before the end of May.
The direct debit payments system and the early bird prices are not available after May 31st.
The closing date for all applications will be the end of June.
Box office reports suggest The Nottingham Panthers are well on course to breaking last year's record sales totals for season tickets.
Thank you for your support.