Donation for partner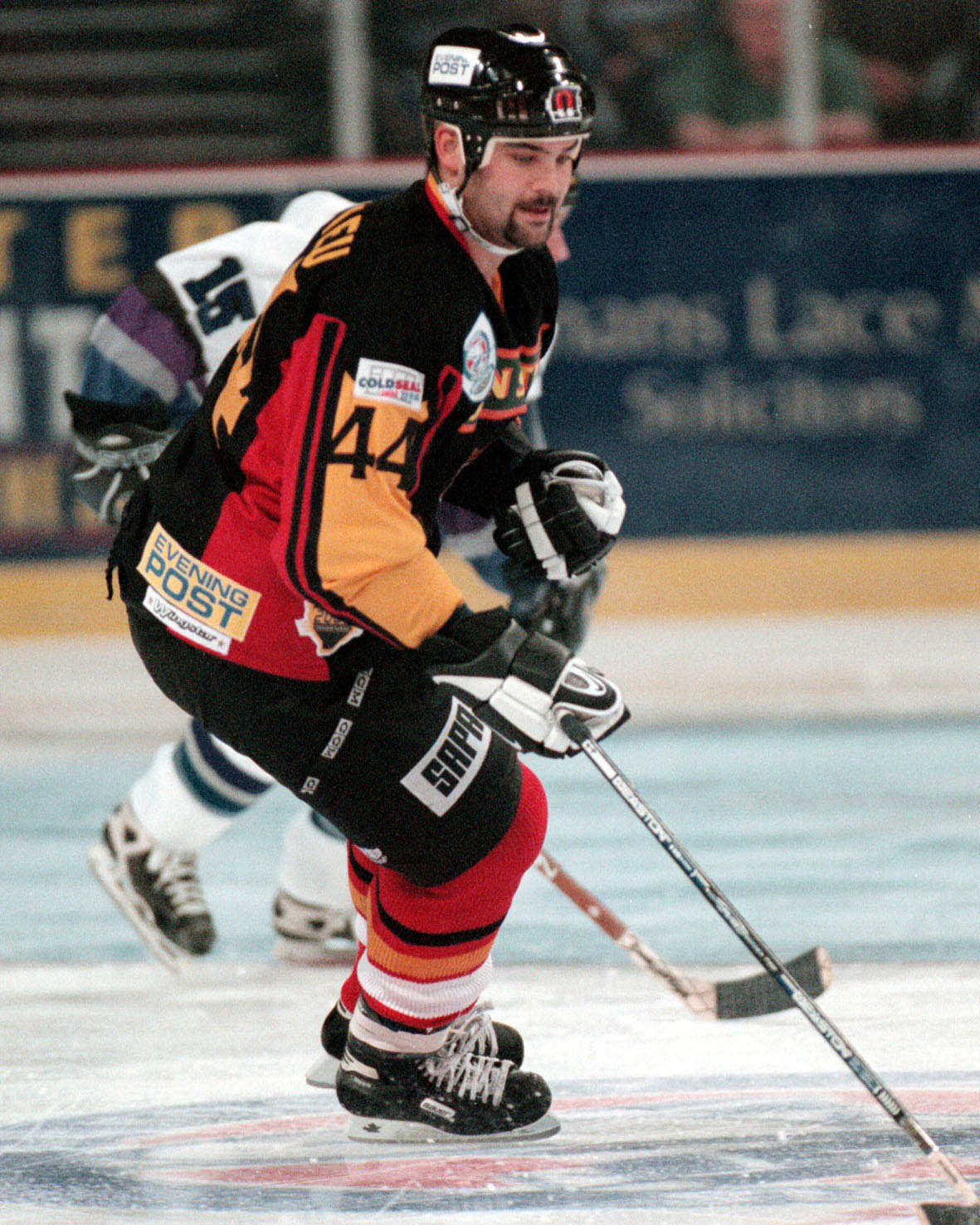 The GMB Nottingham Panthers have made a donation to help former defenceman Corey Beaulieu, after he launched a charity fund-raising page to try to get his girlfriend back home from cancer treatment.
His predicament was raised by a Sheffield fan who'd drawn a blank in their search for support.
Corey played for Sheffield before moving to Nottingham during season 1998-2000.
He provided many minutes of entertainment during the season (although he spent over 200 minutes in the penalty box as a result).
A club spokeswoman said today: "Ironically on the eve of a Panthers versus Steelers clash we got to hear in Nottingham of his bid to raise this money. He was about two thirds of the way to his target total and the boss here instantly just told us to top it off and go beyond in a bid to help. The money is now in their account. Corey has told us he is beyond words but we're happy to help."
If you would like to donate to his cause, the link to his GoFundMe page is here: https://www.gofundme.com/something-for-theresa