DOPS Statement - 29/01/19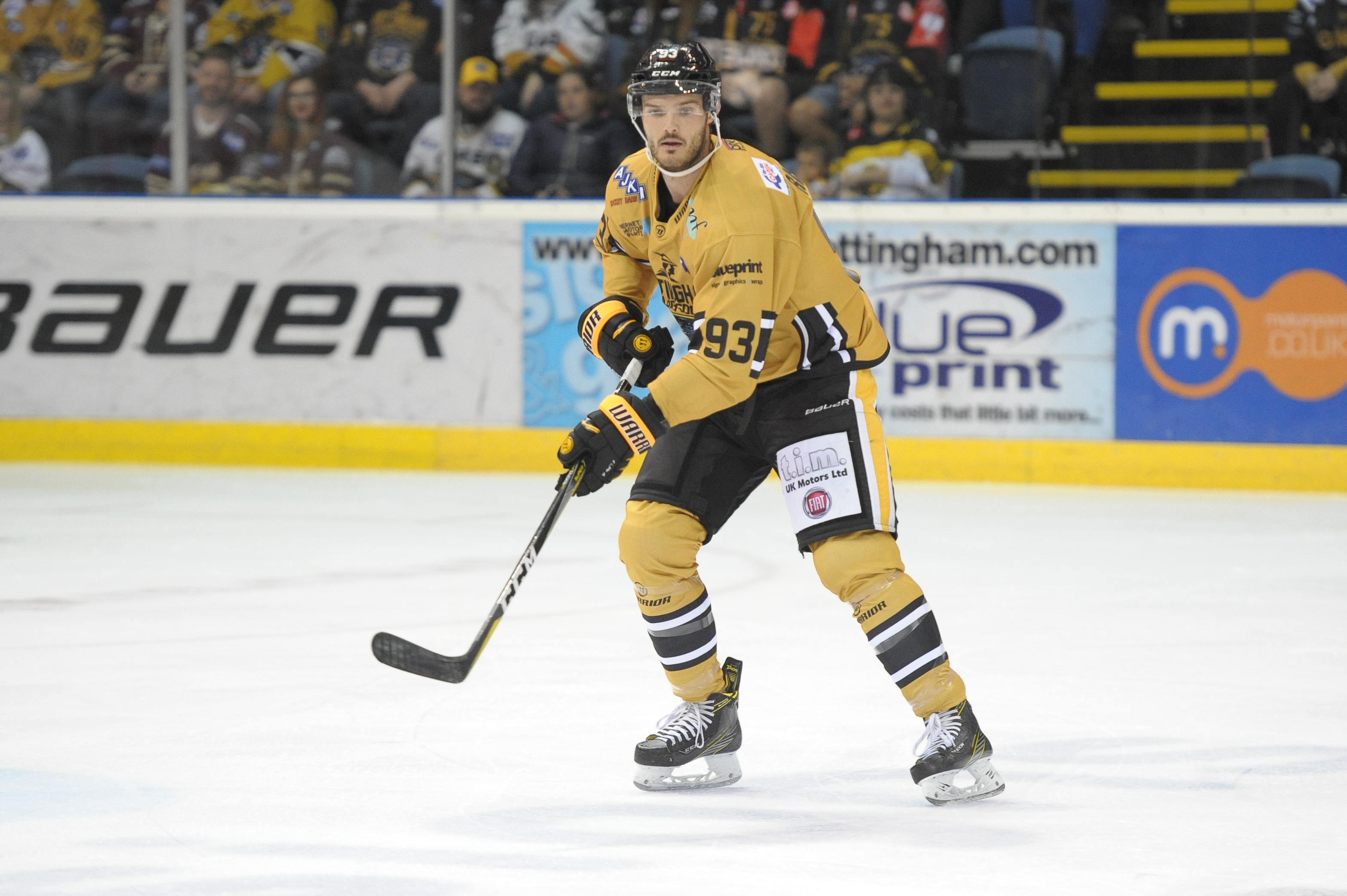 The Nottingham Panthers would like to appeal the six game ban handed down by EIHL DoPS to Jaynen Rissling but can't because of the way the existing rules are set up.
Any suspension under eight games falls outside the appeals procedure.
A club spokesperson said: "Obviously we're all disappointed at the outcome of the disciplinary review. We made our case, which was a simple one that it was as the referees called it on the night – a clean hit. Having said that, of course no one wants to see anyone get hurt, let alone a former Panther and we wish Evan Mosey a speedy recovery.
"This is a contact sport.
"The hit has polarised views not least between the two teams. We submitted that neutrals would view the contact as either a clean hit or unavoidable.
"There's talk in the decision about split seconds and having no time to change course, but also that the hit was avoidable, this would have been an interesting debate if an appeal had been possible, along with other aspects such as Jaynen having to make his decision based on the fact that it was a clear goalscoring opportunity and there's nothing else he could do to prevent that chance, which is, after all, his job. The ruling is what it is and in light of the circumstances with regards an appeal we have to move on.
"For the record, we don't think the Cardiff player should be suspended at all for what he did, that's part and parcel of the game, but if he is going to be suspended for the same offence as was committed by another player on another team earlier in the year, why did one get a five game ban and Layne Ulmer of the Devils get a three game ban? Surely it wasn't because one won the fight and the other didn't?"
The clubs are trying to entertain the fans. Last weekend's game was watched by a sell-out 7000 crowd and it was high-octane stuff from start to finish.
In addition, the YouTube coverage had over 22,000 visits and over 4000 watching live, probably with two or more people watching on many devices. That's a big audience.
The game was a good advert for the Elite League. The next league action in Nottingham is on Saturday when the Milton Keynes Lightning visit the Motorpoint Arena at seven o'clock. Good seats are still available. SEE YOU THERE!