Doty Departs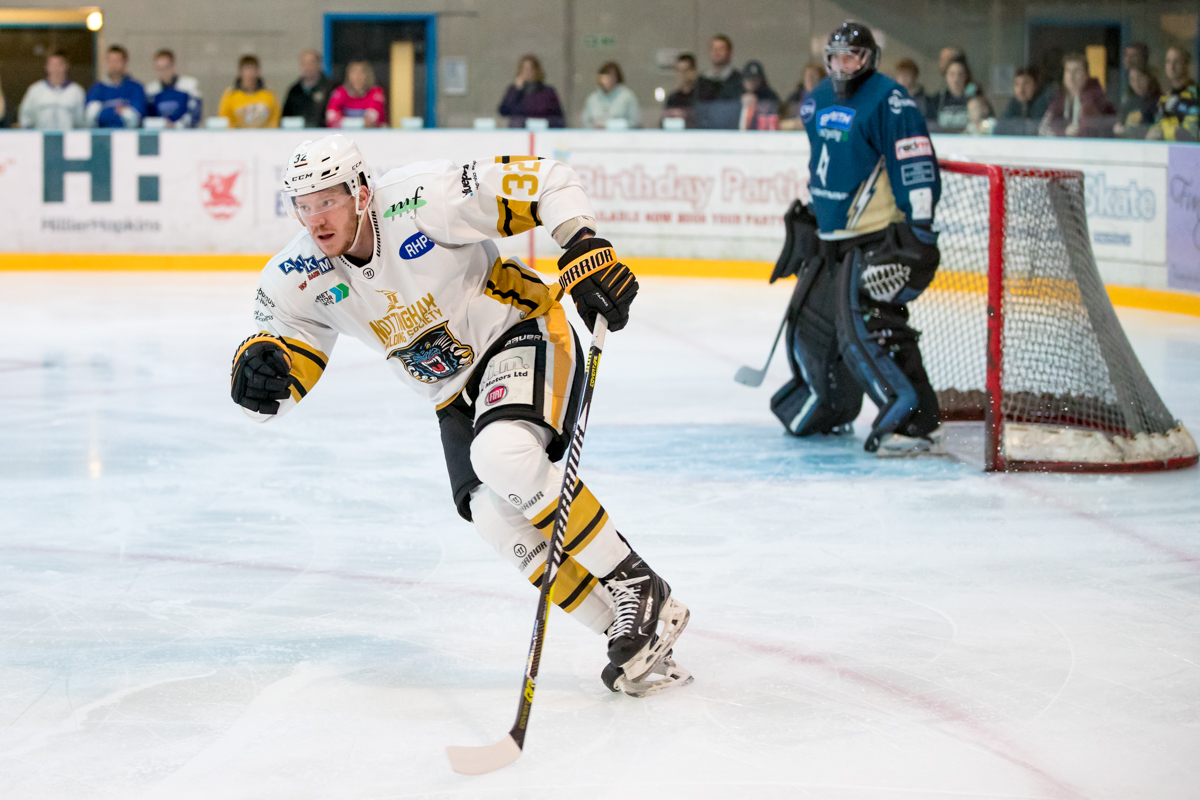 THE NOTTINGHAM Panthers and Jake Doty have parted company. The big forward has returned to North America to play in the East Coast Hockey League.
He has iced in that league previously having played three seasons in the AHL, two of them split with ECHL sides. Last year he was with Glasgow in the Elite League and moved to Nottingham in the summer.
His new team is due to announce his arrival on Monday.
Jake and his wife Jess are due to start a family in the new year, we wish them well with the impending arrival of their first born and thank Jake for his efforts with the Panthers this season.