Download Season Tickets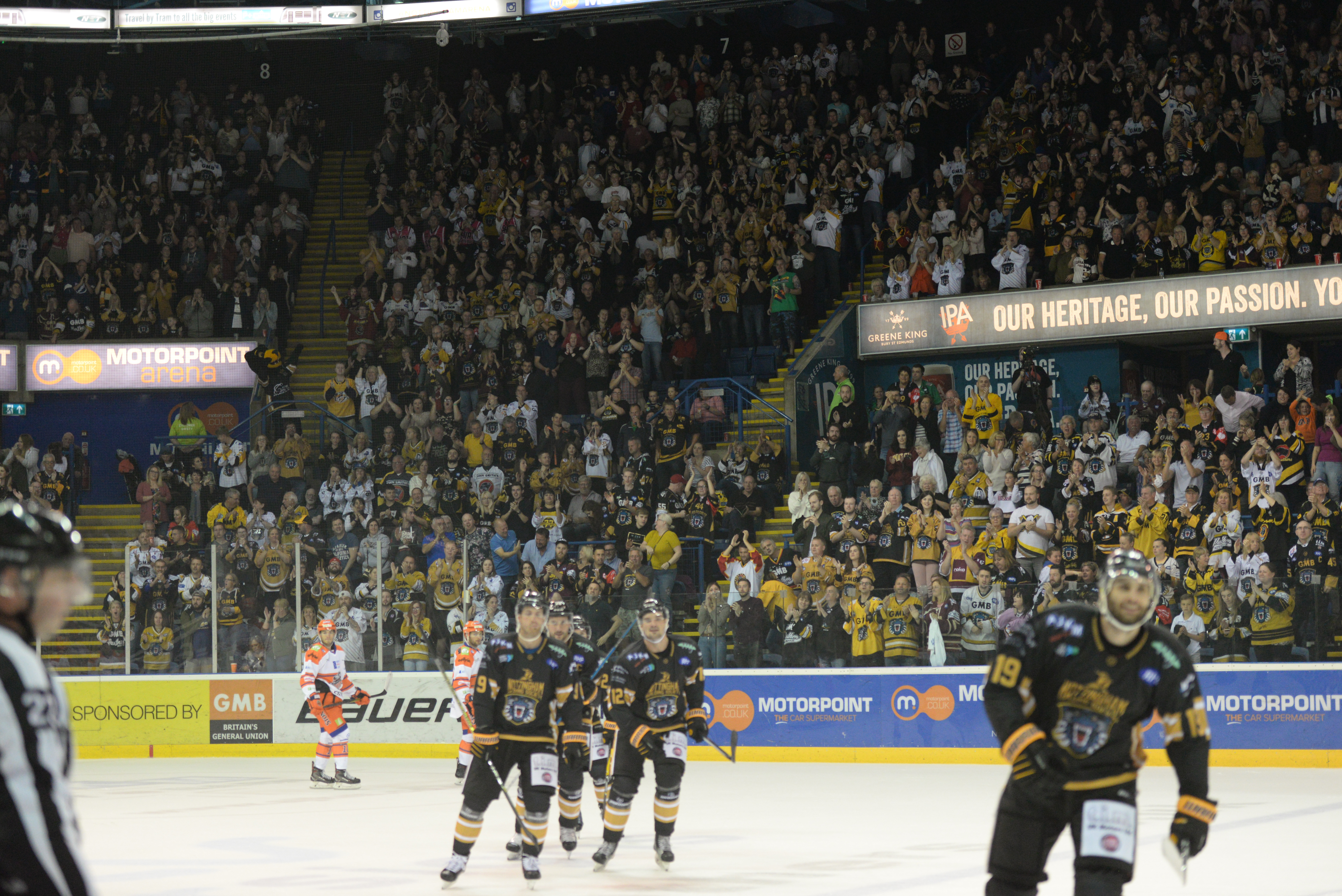 The Nottingham Panthers released their season ticket application forms during last weekend's home-ice double header and now it's available digitally.
Click here to download your 2019/20 season ticket application form.
Payment can only start being taken on March 25th, so you have plenty of time to start getting your form filled out before you need to worry about getting it back in, exisiting season ticket holders have until 12.00pm on April 30th to renew their seats before they are released to general sale.
The season ticket prices have been frozen from last year, and it will cover 28 games once again.
Frozen prices mean you could be watching Panthers hockey for less than £6 a game, so don't miss out and download your form today!