Dozens entered design comp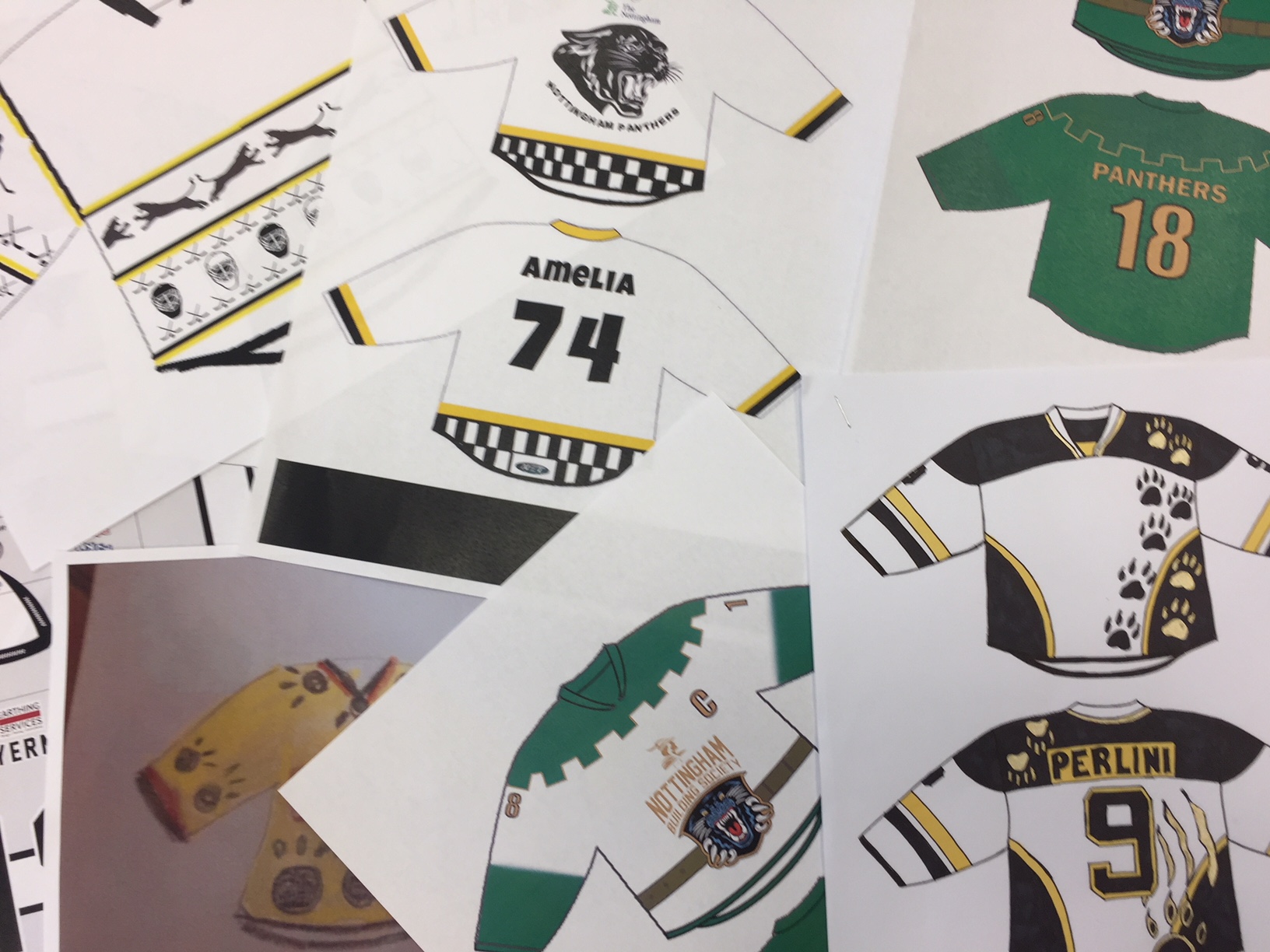 We're getting closer and closer to announcing the Christmas jersey design winner.
The panel picked the top design from dozens of entries in the summer but we've been waiting for the shirts factory to confirm they can make it up as we want.
We've had word today that they've got the early season rush out of the way and will be looking at it for us this week. Once we see the lay-out in its glory we'll be announcing the winner.
The shirts will be used at the two huge home games at Christmas and New Year and we'll sell a limited number of replicas to cover all the manufacturing costs and that will mean the game worn jerseys will be auctioned off with EVERY PENNY from the winning bids going to this year's team charity – AUTISM EAST MIDLANDS.
A club spokeswoman said: "It was tough, very tough to choose but we applied some logic, and then we added in which we just liked the look of, and we ended up with a winner. All will be revealed as soon as we hear back from the factory later in the week."
Meanwhile, the regular season shirts will be back on show this weekend when Saturday night hockey returns to Nottingham with the league visit of big Midlands rivals Coventry for a seven o'clock face-off.
Good seats are still available but the box office is reporting strong sales. The sooner you buy, the more choice you will have. SEE YOU THERE!