EIHL Begins today- Panthers vs Blaze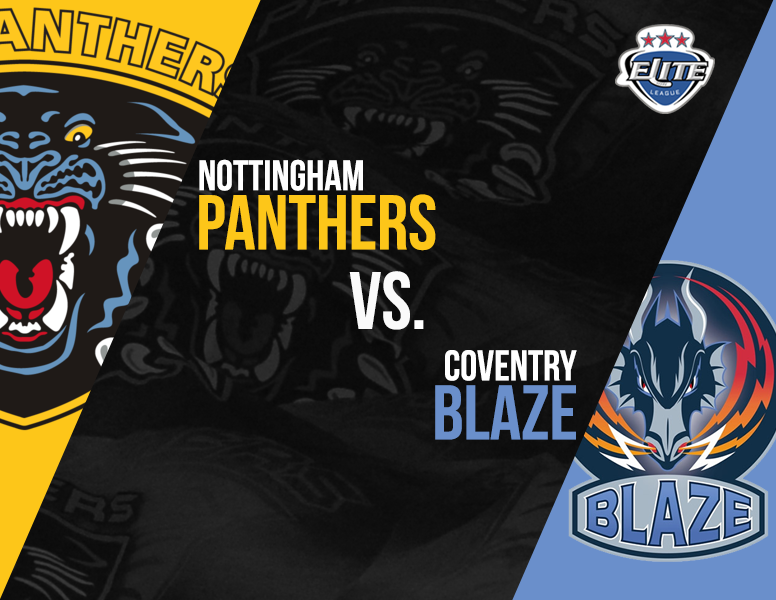 EIHL hockey is finally back!
After five long months without domestic competitive hockey, it's Elite League time as the Panthers open their account with a titanic clash against Midland rivals, the Coventry Blaze.
Panthers fans could be forgiven for not thinking it's been that long a break as there has been a lot going on in Nottingham this summer hockey wise.
A revamped squad has set people's imaginations running wild with some incredible performances against top level European opposition in preseason and the CHL.
Wins against Krefeld in preseason and then a historic CHL run with three wins on the bounce against HK Mountfield and SC Bern mean Panthers fans have already made some fond memories of this unit.
Tonight is the first chance to make some great domestic memories in competitive fixtures with the visit Blaze.
They've had an equally busy offseason, with a lot of new faces in their squad and an impressive slate of preseason results.
It should be an amazing game and we want the Panthers Nation there to cheers us on.
It's going to be a busy game but tickets are still available so make sure to get yours now!