EIHL Campaign starts well- Guildford next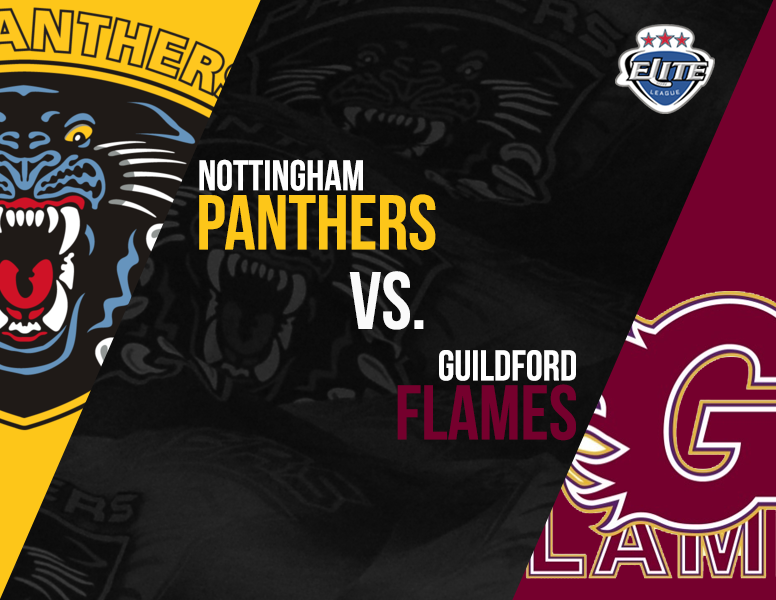 The GMB Nottingham Panthers got their EIHL campaign off to a good start on Saturday with a win over the Coventry Blaze.
The match (highlights attached below) saw the Panthers dominate for two quarters, just for the Blaze to really put the pressure in the end, but the Panthers denied them and won 4-3.
It was an entertaining game of hockey for fans and drew a great crowd!
We're hoping for more of the same this Saturday when we welcome EIHL newcomers Guildford Flames to the Motorpoint Arena Nottingham.
It was thought that the Flames might take a while to acclimate to the new standard, but that thinking was quickly brushed aside with an oustanding result at the weekend.
On Sunday night, they beat the Elite League champions the Cardiff Devils 8-4 in a Challenge Cup tie.
It was a fantastic result for the new side and shows they belong in the EIHL.
It should be a barnstormer of a game so get your tickets now and join us on Saturday at 7PM at the Motorpoint Arena Nottingham!
Videos