EIHL Player of the Week: Guptill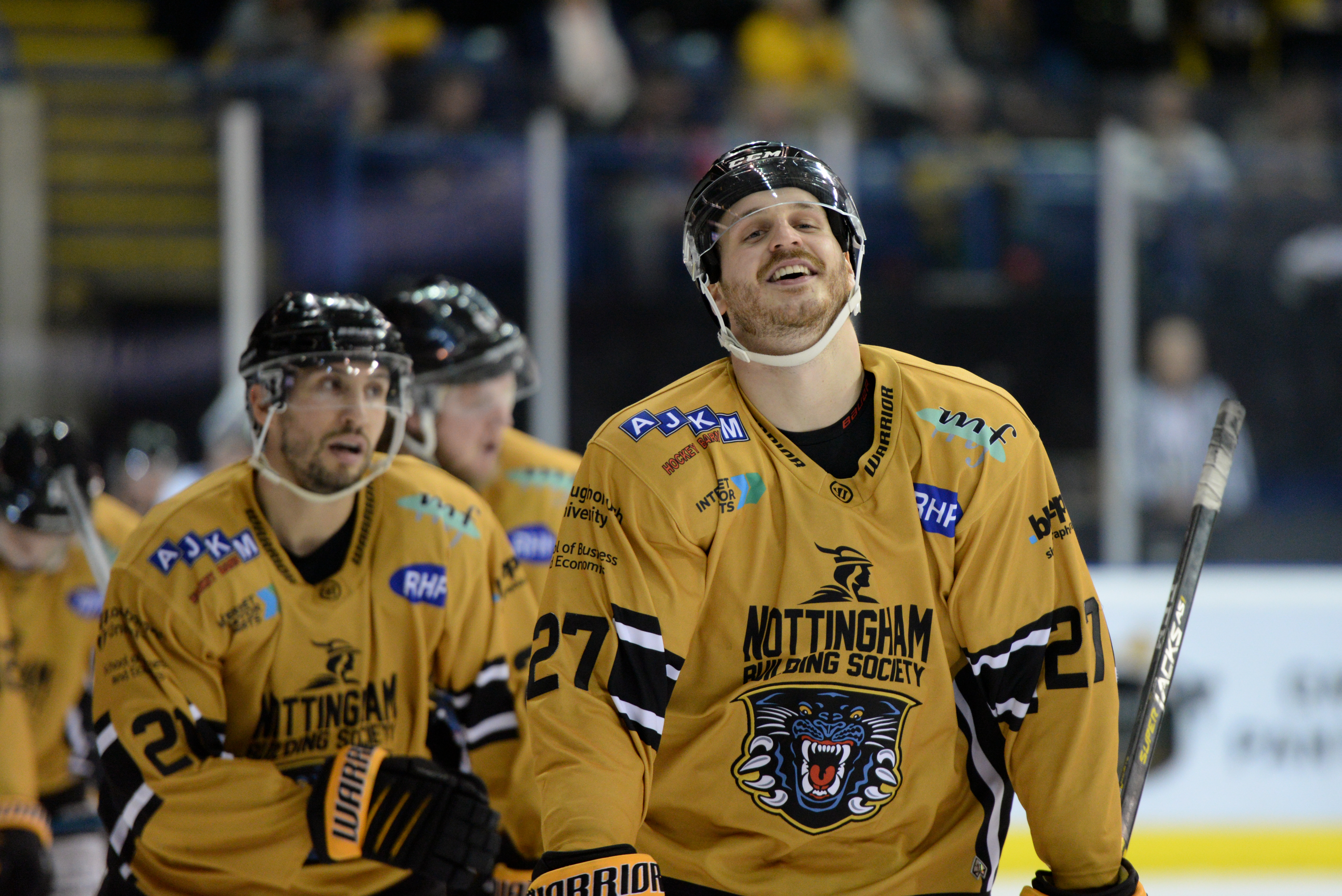 Alex Guptill has been named Week 13's Elite League 'Player of the Week'.
The Panthers' forward scored in each of the team's three wins this past week, helping them up to just a point off the league leaders.
"It has been a very positive week for our team. We are very happy to come away with three wins this week and will definitely look to continue to build on our momentum," said the 26-year old. "Any time you can obtain personal success it is definitely a bonus. Sometimes the pucks just seem to follow you a bit more, and I have definitely felt that way lately. I have two excellent line mates and a great bunch of teammates to play with and I am just happy to be able to contribute to some wins."
Guptill is playing in his first season in Europe and has hit the ground running, with 17 goals and 10 assists in just 25 league games so far.
"Playing my first year in Europe has definitely been an amazing experience," he explained. "The EIHL has a lot of very good players in the league and I have really enjoyed the challenge so far."