Euro Adventures boxset on line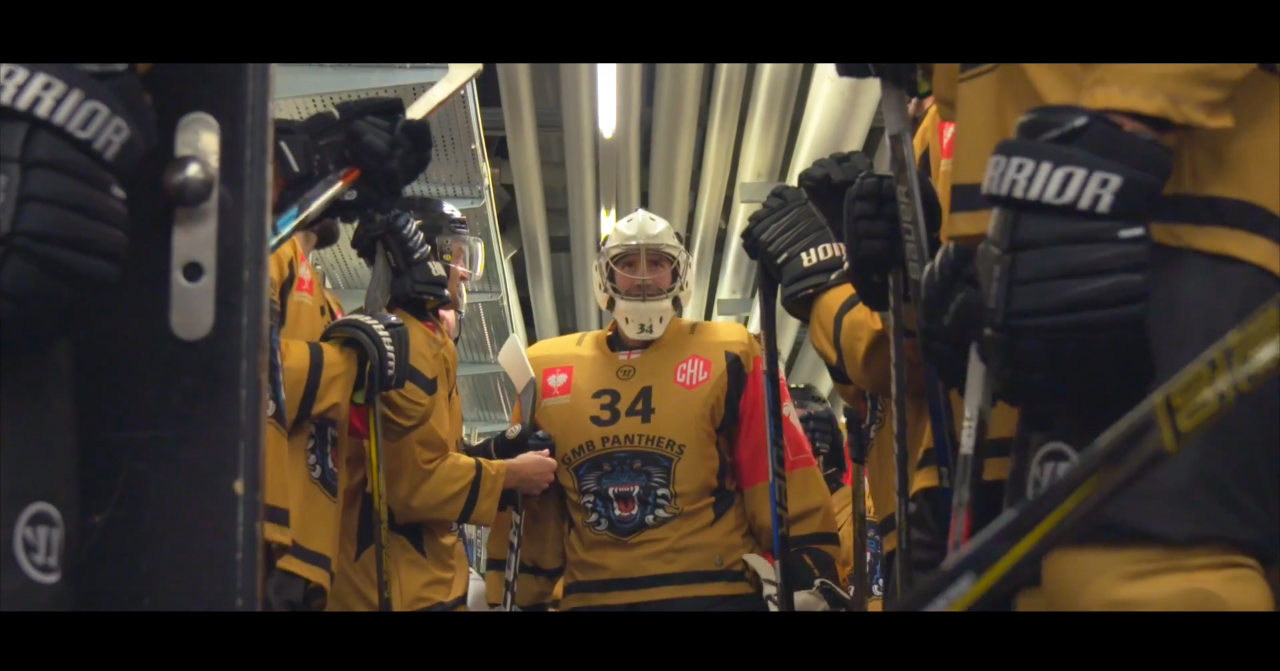 Throughout the Panthers trip in the Champions Hockey League, videos have been released to give fans a behind the scenes look at the journey.
Euro Adventures II has been created by the club with Lace Market Media Group. The films have given fans a chance to see behind the scenes in the CHL.
Now, the whole series is available on Panthers TV with the GMB so you can watch the games and stories unfold in the order that thay happened.
Check out the BluePrint 'Don't miss this' box, and you can now check out the videos in one binge viewing!
Just click the link to the right now!