Exclusive features in CHL match magazine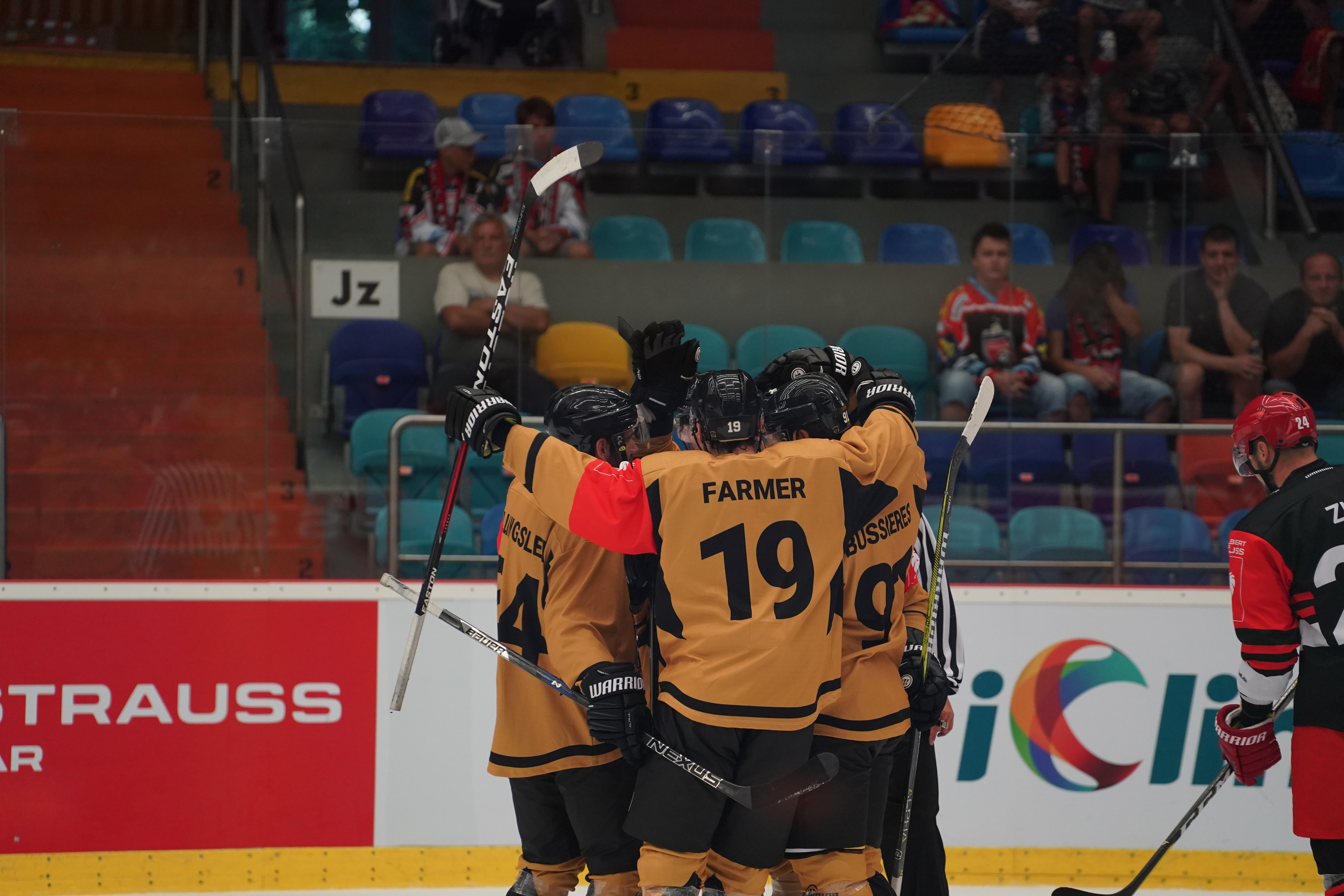 A special Champions Hockey League magazine will go on sale at Thursday's first home game of the competition, when the team from Hradec Kralove visit the GMB Nottingham Panthers.
The limited special edition includes a look at all three opponents and a special photo-report from the first two games at Bern and Mountfield.
There are also rules explanations and special features on some of Panthers' big European names from the past.
You can also see a special CHL team photo across the centre-spread, enjoy a fun Euro quiz and lots more to read.
It's full of stuff you can't get anywhere else.
Grab your copy at Thursday's home game against Czech side Mountfield, who will be looking for revenge after Panthers recorded the first British away win in CHL history in their barn last weekend.
The game is the first of two in three nights in the CHL with Bern in town on Saturday.
Tickets for both games are now on sale!