EXTRA BLOCKS OPENED UP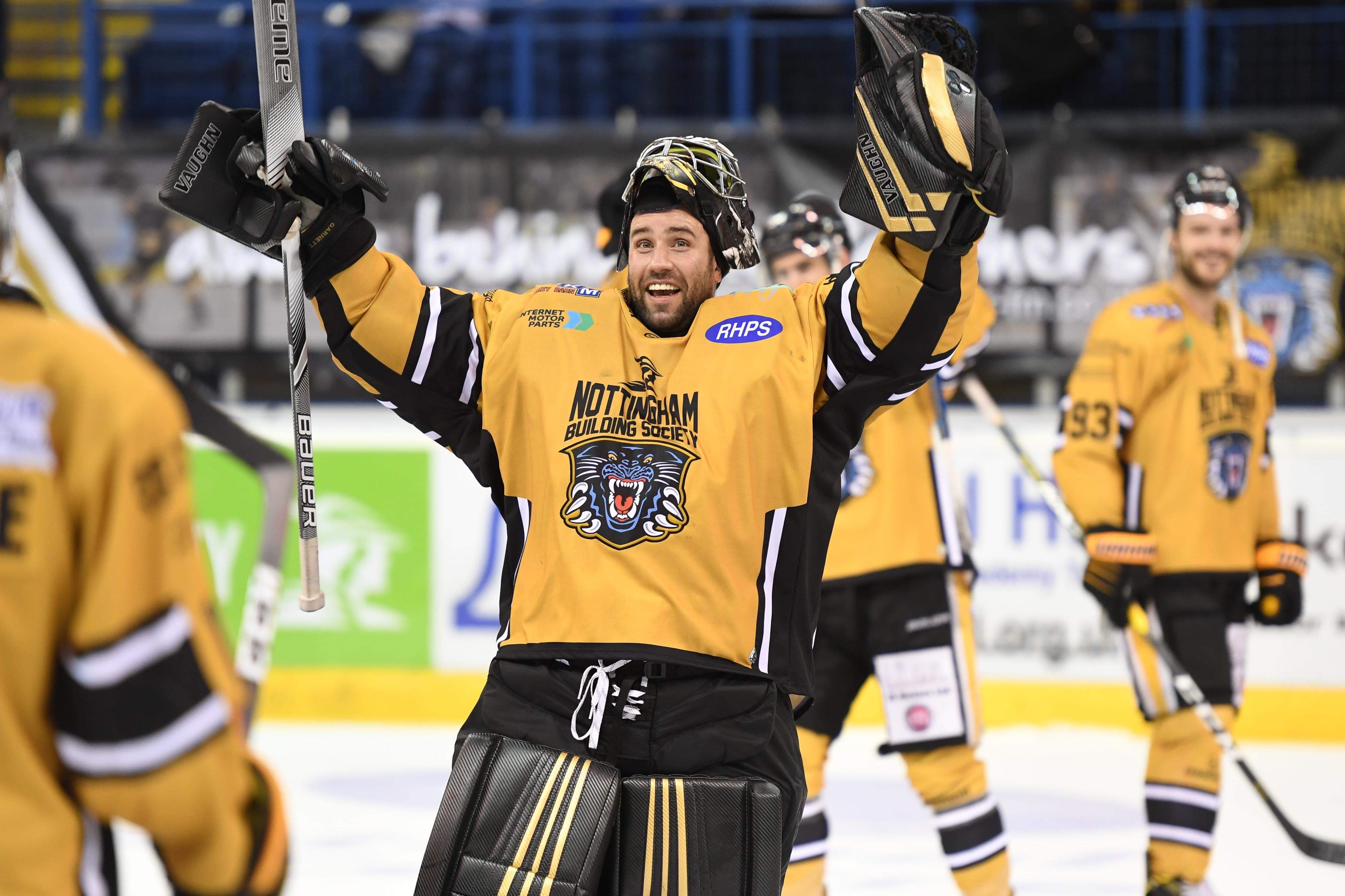 Saturday hockey's back and the fans are turning out in big numbers to start their Christmas with a visit to see THE NOTTINGHAM Panthers against Milton Keynes at the arena tonight (Saturday) with a seven o'clock start.
We're down to the corners in the bowl and to help cope with demand from both home and away fans the box office has opened up Blocks 1 and 19 to help cope with demand.
Fans will be able to pay on the door at the game but as ever the advice is you will get more choice if you buy in advance. Click on the link at the top of the page, call 0843 373 3000 or visit the box office at the arena.
There were about a thousand tickets still available in the bowl on the latest report late on Friday morning.